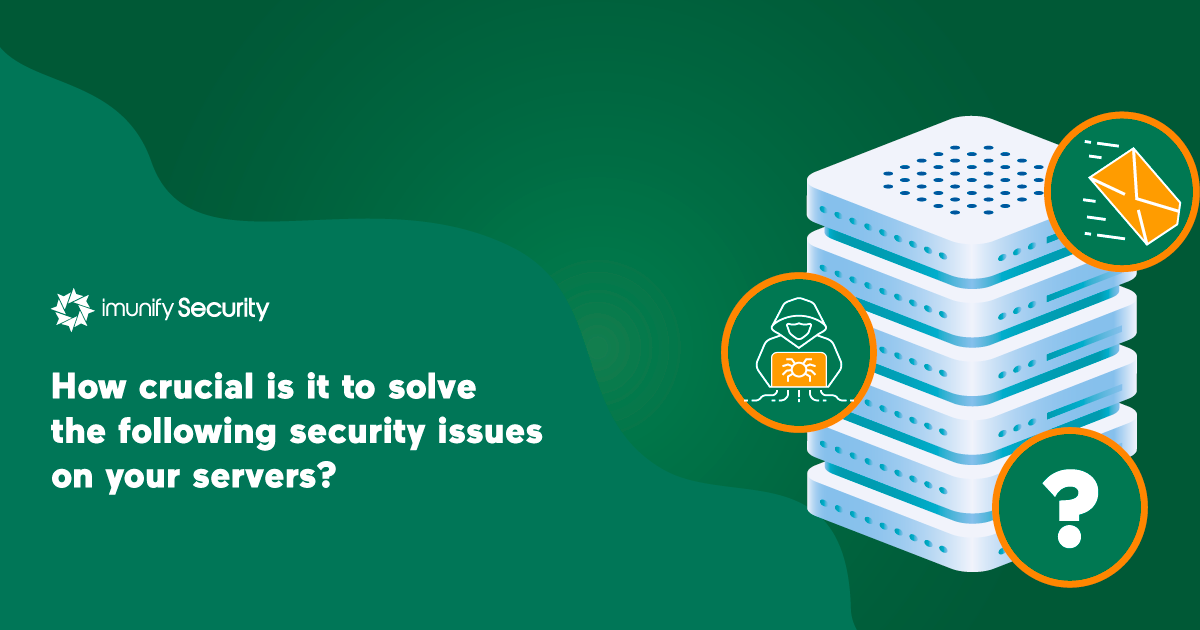 We've come up with a list of security issues our customers encounter on their servers.
Please, help us to rate them depending on how much trouble they cause you. So we'd focus on what's really important for you and deliver you the best security solution for Linux servers.
Feel free to add anything that you think we've missed.