May 3, 2019 2:20:00 PM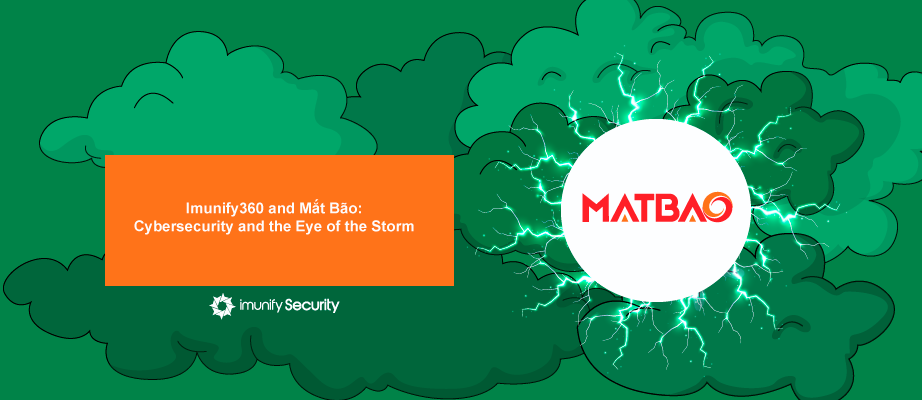 Mắt Bão is a leading Vietnamese IT services and hosting provider, and, we're proud to say, a new Imunify360 customer.
The company name means 'eye of the storm'. Founder and chairman of the board Le Hai Binh chose the name, inspired by a Vanessa-Mae concert.
Since 2003, Mắt Bão has been providing hosting and technical services to hundreds of thousands of customers, with services covering rack and cloud hosting, local and international domain name registration, email services, website design, everything a digital venture needs to make a mark in a competitive online world.