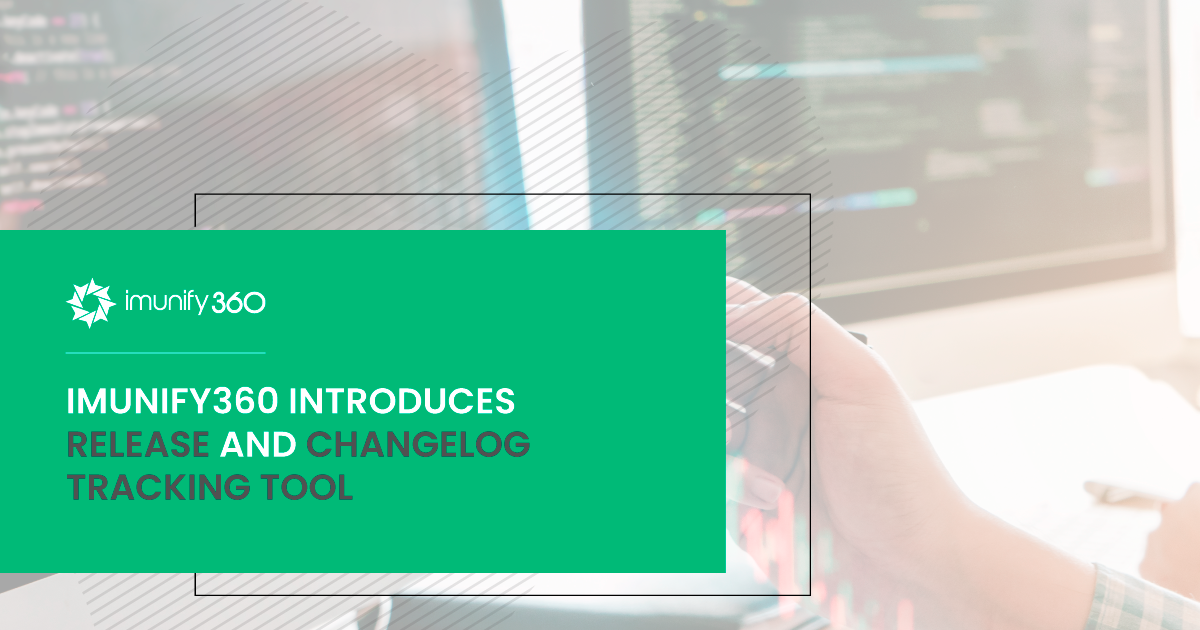 Developers at Imunify360 continue to take feedback from users and analyze features to find the best benefits that can help our users. We continue to build software that helps our customers protect their applications from malware and other malicious threats, and our latest patches will address many of the comments from our customers.
To help our customers track changes made to Imunify360, we've created a changelog page that will give you an overview of the changes made to the system. Here are the changelog pages for the various Imunify360 products:
You will be able to find the link to changelog on the main website in the Resource menu, blog main menu and website footer.
All OSSEC and WAF rules changes will no longer appear in the blog, you will be able to find them in the designated changelog pages.
As for ImunifyAV/AV+ and Imunify360 all major releases will still be announced in blog under Release notes.
We encourage our customers to continue providing feedback through our support portal. Use our support portal to share feedback, offer suggestions, file bug issues, and we will continue to monitor it to improve the Imunify360 product.