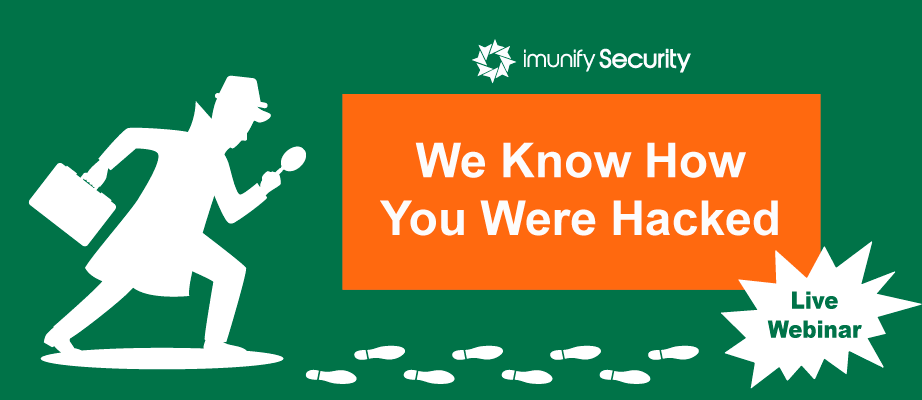 Detecting a website infection isn't enough. To stop it happening again, you need to know how it got there.
50 to 70 percent of shared hosting websites have infections. Finding and removing malware and viruses is easy. But they'll come back unless you know how they got there and where they came from.
Imunify360 knows, and we're holding a webinar to explain everything.
Join on Tuesday, April 23, 2019, at 10 AM (PST) / 1PM (EST).
In the webinar, CloudLinux CEO Igor Seletskiy reprises this year's successful CloudFest presentation. Jamie Charleston, Senior Sales Engineer, will follow up with a live demo of Imunify360. A question and answer session will wrap up the webinar. Register here (if you cannot attend, register anyway and we'll send you the recording).