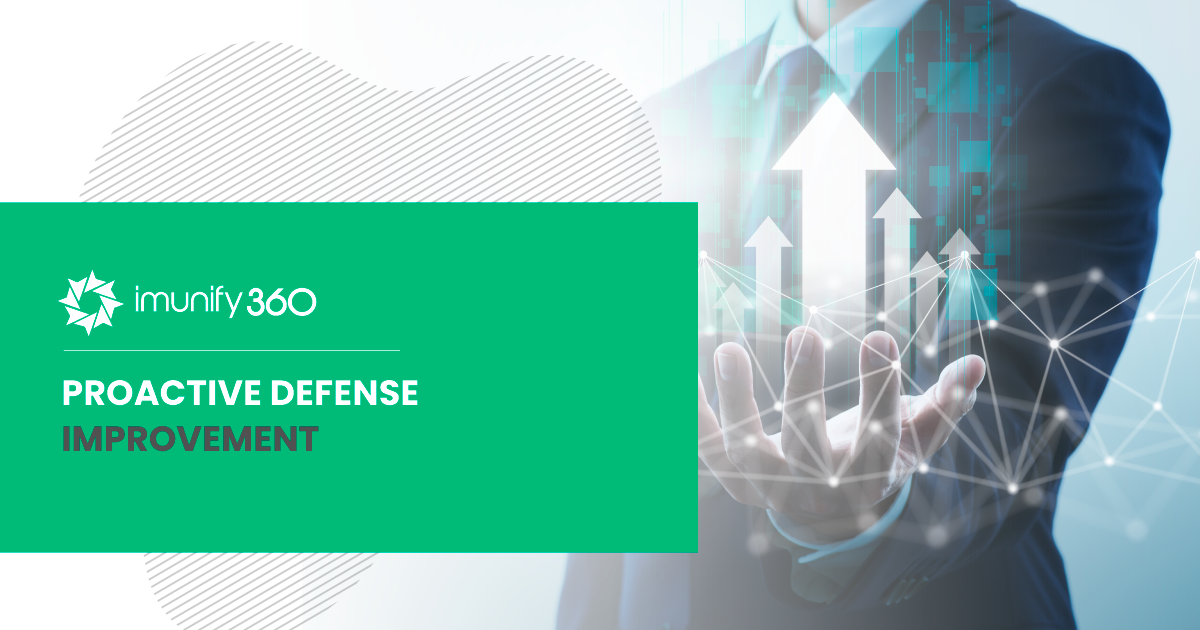 On December 6th, the Imunify360 team released an improved set of rules for Proactive Defense. The rules are destined to enhance the overall performance of the server. At this time, we already see an average load decrease on servers running Imunify360 as well as significantly lower response time (see Figure 1).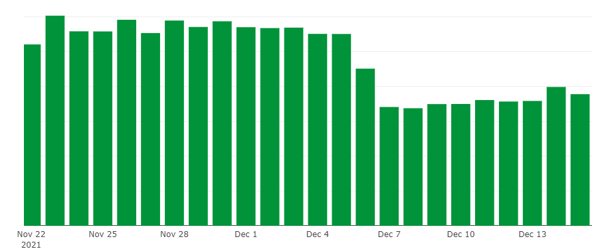 Fig. 1 - Overhead decrease
The actual improvement may vary depending on web applications running on the server. The average overhead caused by Proactive Defense decreased by 30%. It is clear that any server protected by Imunify360 now can host more sites with the same running cost
That is not the final improvement that we are going to do. The Imunify team is going to release a new set of improvements soon that will cause another CPU load drop and response time decrease.
Stay safe with Imunify!
Imunify360 is a complete security suite with all components working together to keep your servers safe and running while you could focus on other business tasks. Imunify360 is a synergy of Antivirus for Linux Server, Firewall, WAF, PHP Security Layer, Patch Management, Domain Reputation with easy UI and advanced automation. Try Imunify360 free for 14 days and see results in just one week.