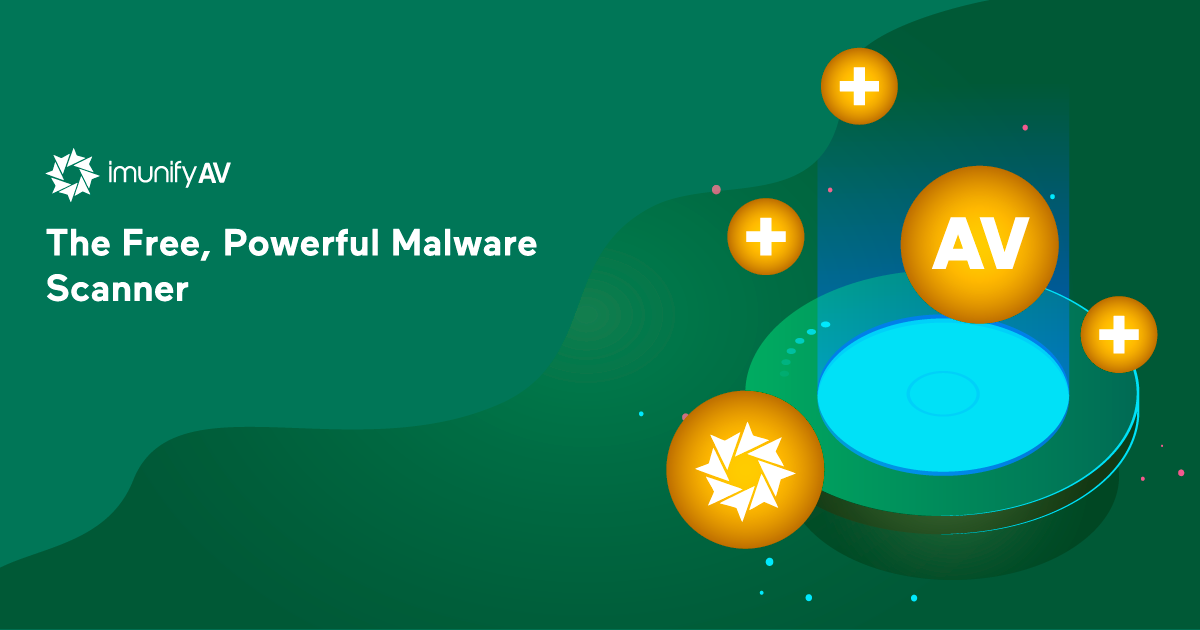 We're pleased to announce that a new version of ImunifyAV, version 5.2, is now available. There are no major updates in this version. However, it includes a set of various bugfixes, performance, and stability improvements.
Internal records
Important tasks and issues linked to support tickets:
DEF-13741: Save current locale during saving notifications config if no locale chosen
DEF-13689: Properly escape malware ignore list
DEF-13922: Extended malware-scanning/started hooks info with CPU, IO, RAM intensity
DEF-13908: Fixed the issue: Zero "total files" are shown on some servers
DEF-13961, DEF-13957, DEF-13973: License expiration issue due to internal timeouts
How to install
To install the new ImunifyAV version, please follow the instructions in the documentation.
How to upgrade
To upgrade ImunifyAV on CentOS/CloudLinux systems, run the command:
yum update imunify-antivirus
To upgrade Imunify360 on Ubuntu 16.04 and Ubuntu 18.04, run the following command:
apt-get update
apt-get install --only-upgrade imunify-antivirus
Stay in touch
Please, give us feedback on the latest release or share your ideas and feature requests with the product team via feedback@imunify360.com.
If you encounter any problems with the product, please send a request to our Imunify support team via https://cloudlinux.zendesk.com/.