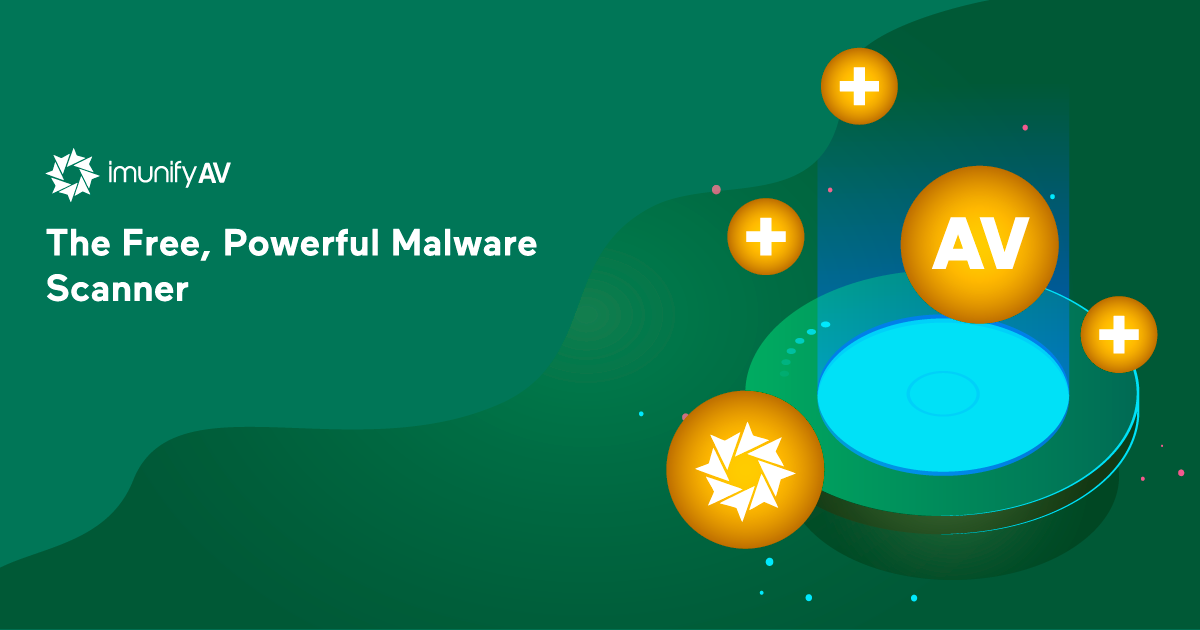 We're pleased to announce that a new version of ImunifyAV, version 4.10, is now available. The following features are new in the v.4.10 release:
A small improvement for Plesk customers




Optimized workflow for multiple users with the same UID, and better scan experience on Plesk powered servers.
Additional information
ImunifyAV v4.10 includes 19 tasks and 5 bug fixes.
Internal records
Important tasks and issues linked to support tickets:
DEF-12821, DEF-12805: Unable to login into ImunifyAV on server with PHP-FPM
DEF-7121, DEF-7463: Improved ImunifyAV CLI and help
DEF-12431, DEF-12451: Update Malware history if malicious file removed before cleanup
DEF-12896: Installation issue: deploy script was unable to detect some OS versions
DEF-13005: Inaccessible spam folder when Exim Bruteforce Protection is enabled
DEF-12387, DEF-12372, DEF-13034: Issues with Imunify uninstall on some DirectAdmin powered servers
DEF-12649, DEF-12633: Improvement for Plesk customers with multiple users having the same UID
Bug Fixes
Missing ping to systemd watchdog caused repeating "php killed by SIGABRT" error (DEF-13176, DEF-13204)
Rare FileNotFoundError due to migration issue (DEF-13249)

Fixed wrong Scan Date under the Users tab (DEF-13349, DEF-13361)
Tasks
Deobfuscator enhancement (DEF-13122)
Cleanup improvement for Bitrix powered websites (DEF-13211)
Stay in touch
Please give our product team feedback on this version 4.10 release, or share your ideas and feature requests via feedback@cloudlinux.com.
If you encounter any problems with this release, please send a comment or request to our Imunify support team via cloudlinux.zendesk.com.
How to install
To install the new ImunifyAV(+) version 4.10, please follow the installation instructions.
How to upgrade
If you want to upgrade to the new ImunifyAV(+) version 4.10 right now, you can run the following commands:
wget https://repo.imunify360.cloudlinux.com/defence360/imunify-force-update.sh
bash imunify-force-update.sh
For the regular and safe update with a gradual rollout
CentOS/CloudLinux systems:
yum update imunify-antivirus
Ubuntu 16.04 and 18.04 systems:
apt-get update
apt-get install --only-upgrade imunify-antivirus