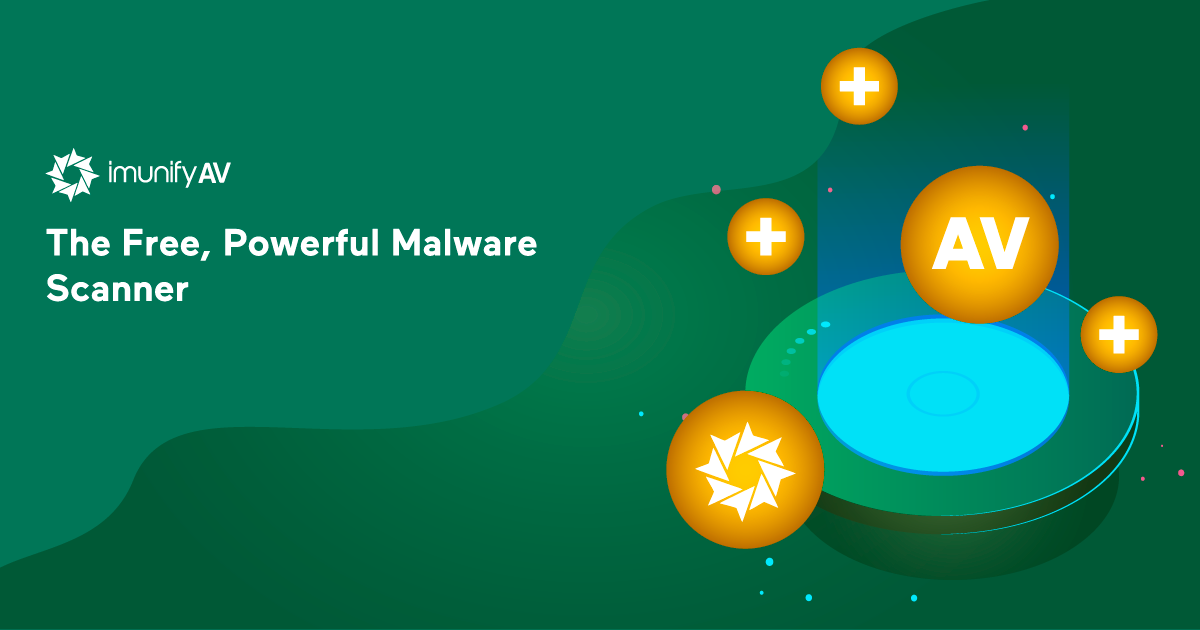 We're pleased to announce that a new version of ImunifyAV(+), version 5.4.2, is now available. The following features are new in the v.5.4.2 release:
Additional information
ImunifyAV v5.4.2 includes 42 tasks and 24 bug fixes.
Internal records
Important tasks and issues linked to support tickets:
DEF-13869

DEF-13901

DEF-13946

DEF-13998

DEF-14006

DEF-14084

DEF-14127

DEF-14157

DEF-14178

DEF-14197

DEF-14198

DEF-14227

DEF-14244

DEF-14258

DEF-14268

DEF-14294

DEF-14321

DEF-14337

DEF-14350

DEF-14371

DEF-14378

DEF-14409

Significantly improved detection rate and malicious code deobfuscator.

DEF-11118

Support of serialized data in the Malware Database Scanner

DEF-14196

'wp_options' table processing in the Malware Database Scanner

DEF-13641

Fixed bug with not converted filenames from CSV and JSON reports

DEF-12767

Fixed migration issue
Stay in touch
Please give our product team feedback on this version 5.4.2 release, or share your ideas and feature requests via feedback@imunify360.com.
If you encounter any problems with this beta release, please send a comment or request to our Imunify support team via cloudlinux.zendesk.com.
How to install
To install the new ImunifyAV(+) v.5.4.2, follow the instructions in the documentation.
How to upgrade
If you want to upgrade to the new ImunifyAV(+) version 5.4.2 right now, you can run the following commands:
wget https://repo.imunify360.cloudlinux.com/defence360/imunify-force-update.sh
bash imunify-force-update.sh
For the regular and safe update with a gradual rollout
CentOS/CloudLinux systems:
yum update imunify-antivirus
Ubuntu 16.04 and 18.04 systems:
apt-get update
apt-get install --only-upgrade imunify-antivirus