Feb 26, 2019 1:00:00 PM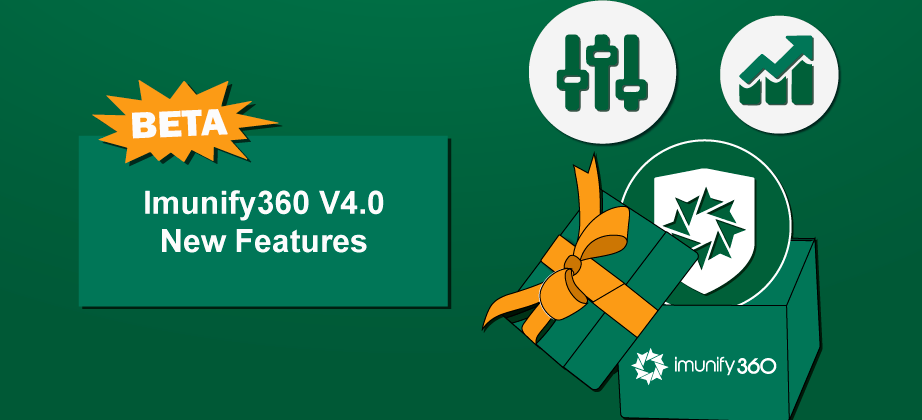 I have good news—there are features coming in Imunify360 4.0 that will make your life easier, your servers safer, and your businesses more profitable.
Feb 8, 2019 2:01:00 PM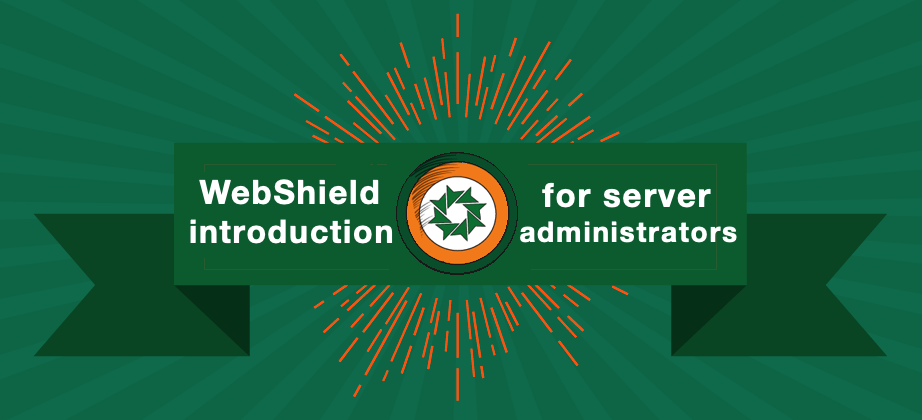 ​WebShield is a component of the Imunify360 security solution. Its primary purpose is to handle HTTP traffic and prevent HTTP attacks.
As a security solution, WebShield is meant to:
Block blacklisted traffic

Redirect graylisted traffic to CAPTCHA until the CAPTCHA is passed

Act as a proxy service, redirecting remaining traffic to backends




prev