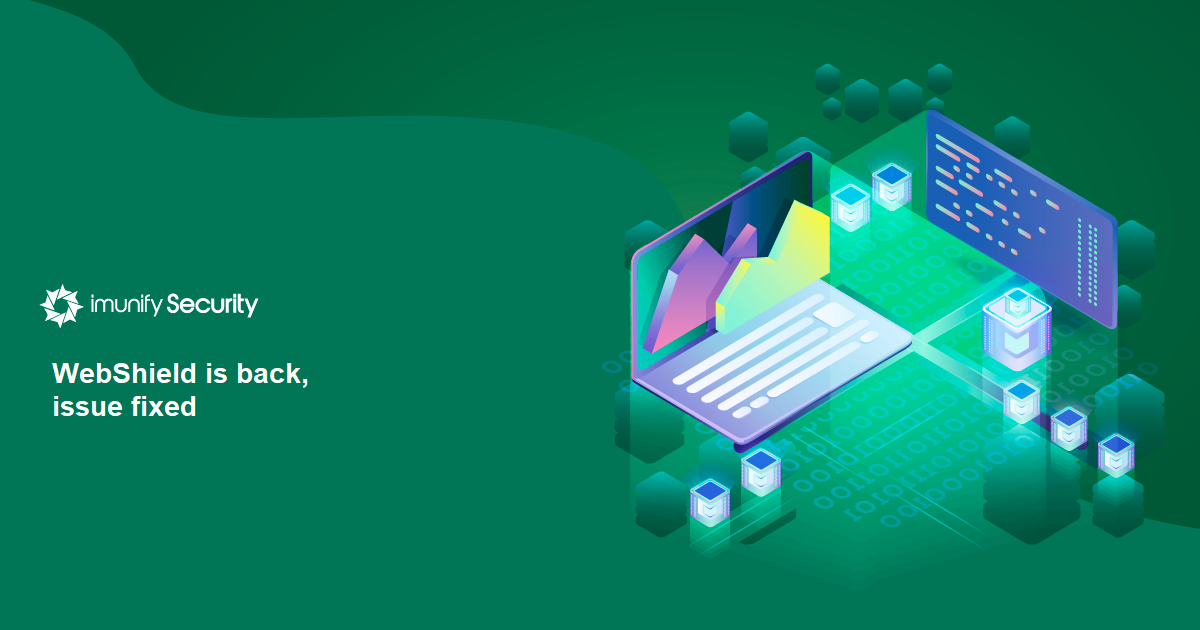 Here we announced the issue related to WebShield in Imunify360. As a quick-fix measure, we disabled WebShield remotely for the customers.
Several hours ago we found the root cause and fixed it, and we have been monitoring greylisted IPs since that. Now we can confirm that the issue has been resolved and everything got back to normal state. All installations that had Imunify360 with WebShield enabled got it enabled automatically. Those installations that had disabled WebShield left unchanged.

If you have any questions, please, contact our support team. We will be happy to assist you.