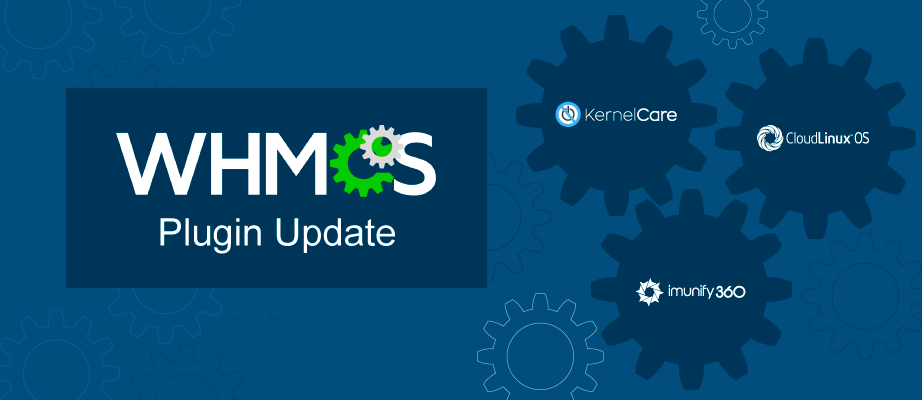 We are pleased to announce that the new updated WHMCS plugin version 1.3.10 is now available. This latest version embodies further improvements of the product as well as the new features.
Changelog
DEF-21197: Fixes for License IP Custom Field
How to upgrade
To upgrade WHMCS plugin, follow the next steps:
You can find more information about WHMCS plugin in the documentation.
If you have any problems with the product or have any questions, comments, or suggestions, please visit our Support Portal.