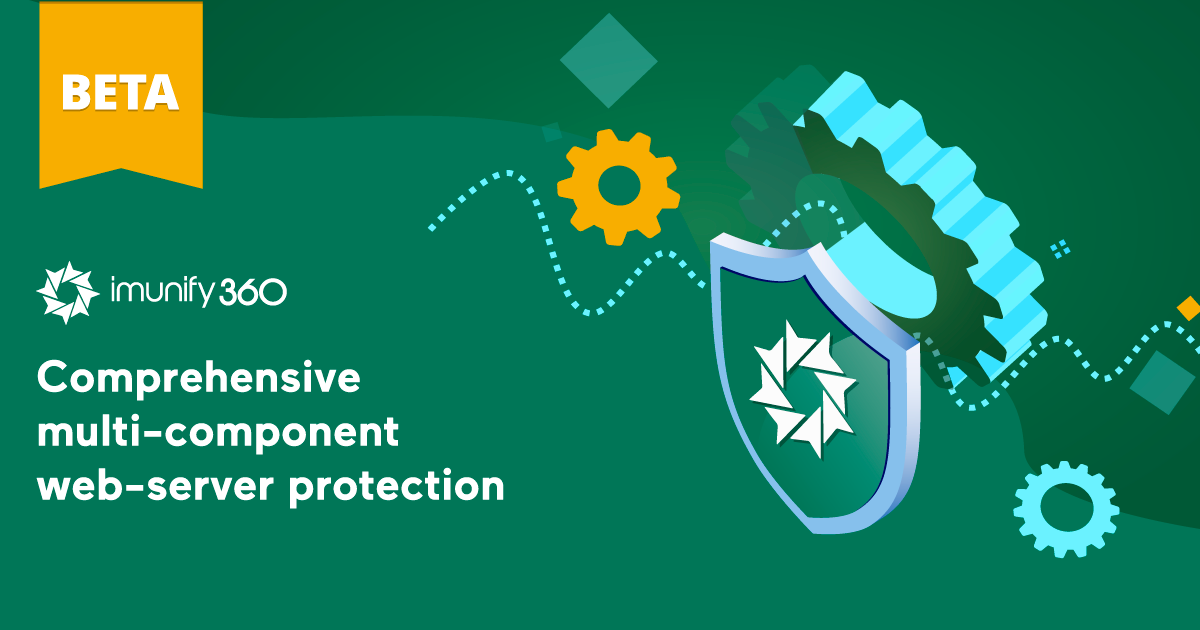 We're pleased to announce that a new beta version of Imunify360 is now available. This new Imunify360 v.4.7.2 beta release includes several improvements and bug fixes.
Fixed excessive memory consumption during the scan
Updated Proactive Defense ruleset
SMTP Traffic Management warning that was accidentally removed in the previous version got back
Internal Records

DEF-11710: imunify-realtime-av: excessive memory consumption
DEF-11820: Returned warning about CSF in the SMTP blocking config section
DEF-11853: An updated package of the Proactive Defense was added to agent release

Proactive Defense related

DEF-10984: Check origins of the symlinks (via fstat) to prevent baypassing of include protection
ICPD-775: Extended script_ext logic
ICPD-838: Moved proactive socket to the /opt - proactive plugin
Enabled a new blamer
ICPD-848: Fixed an issue when Proactive Defense stops working after alt-php reinstall
ICPD-851: i360.so PHP extension breaking PHP with a RAM issue
Updated rules
Stay in touch
Please, give us feedback on the latest release or share your ideas and feature requests with the product team via feedback@imunify360.
If you encounter any problems with the product, please send a request to our Imunify support team via https://cloudlinux.zendesk.com/.
How to install
To install the new Imunify360 beta v.4.7.2, please follow the instructions in the documentation.
How to upgrade
To upgrade Imunify360 on CentOS/CloudLinux systems, run the command:
yum update imunify360-firewall --enablerepo=imunify360-testing
To upgrade Imunify360 on Ubuntu 16.04, run the following command:
echo 'deb https://repo.imunify360.cloudlinux.com/imunify360/ubuntu-testing/16.04/ xenial main'  > /etc/apt/sources.list.d/imunify360-testing.list
apt-get update
apt-get install --only-upgrade imunify360-firewall
To upgrade Imunify360 on Ubuntu 18.04, run the following command:
echo 'deb https://repo.imunify360.cloudlinux.com/imunify360/ubuntu-testing/18.04/ bionic main'  > /etc/apt/sources.list.d/imunify360-testing.list
apt-get update
apt-get install --only-upgrade imunify360-firewall