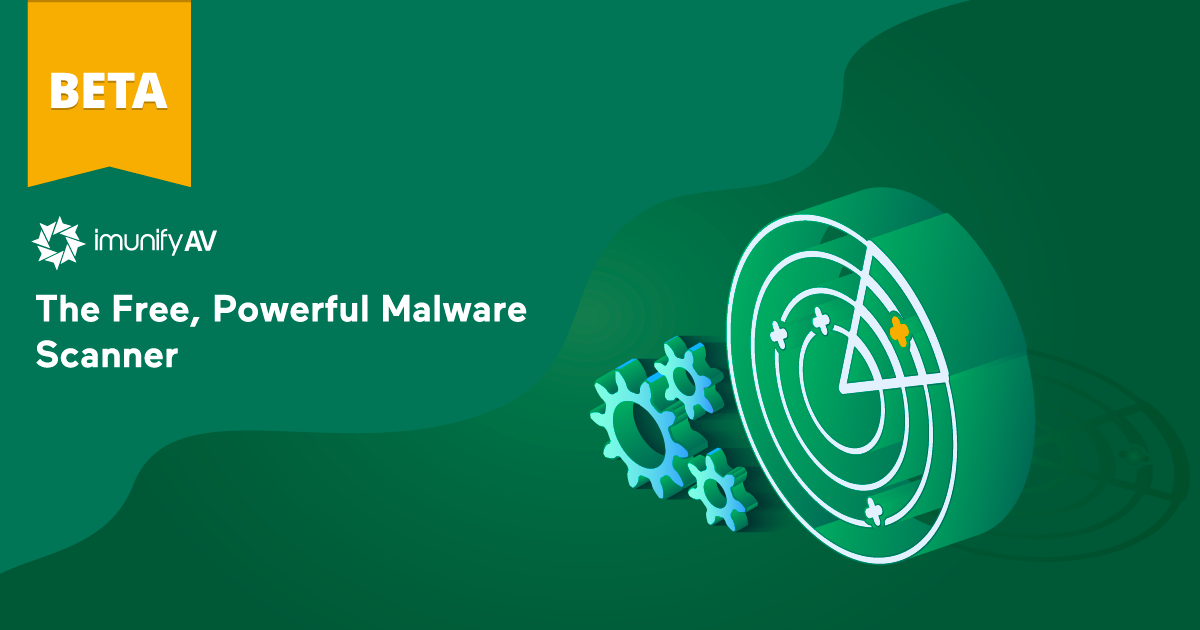 We're pleased to announce that a new beta version of ImunifyAV(+) is now available. This new ImunifyAV(+) v.4.7.1 beta release includes several improvements and bug fixes.
Fixed missing tab in the ImunifyAV running as a stand-alone installation

Fixed Imunify360 running with LVE
Fixed dependency on zip lib in the Malware Scanner
Fixed shared memory usage while running Malware Scanner
Stay in touch
Please, give us feedback on the latest release or share your ideas and feature requests with the product team via feedback@imunify360.
If you encounter any problems with the product, please send a request to our Imunify support team via https://cloudlinux.zendesk.com/.
How to install
To install the new ImunifyAV(+) beta v.4.7.1, please follow the instructions in the documentation.
How to upgrade
To upgrade ImunifyAV(+) on CentOS/CloudLinux systems, run the command:
yum update imunify-antivirus --enablerepo=imunify360-testing
To upgrade Imunify360 on Ubuntu 16.04, run the following command:
echo 'deb https://repo.imunify360.cloudlinux.com/imunify360/ubuntu-testing/16.04/ xenial main'  > /etc/apt/sources.list.d/imunify360-testing.list
apt-get update
apt-get install --only-upgrade imunify-antivirus
To upgrade Imunify360 on Ubuntu 18.04, run the following command:
echo 'deb https://repo.imunify360.cloudlinux.com/imunify360/ubuntu-testing/18.04/ bionic main'  > /etc/apt/sources.list.d/imunify360-testing.list
apt-get update
apt-get install --only-upgrade imunify-antivirus