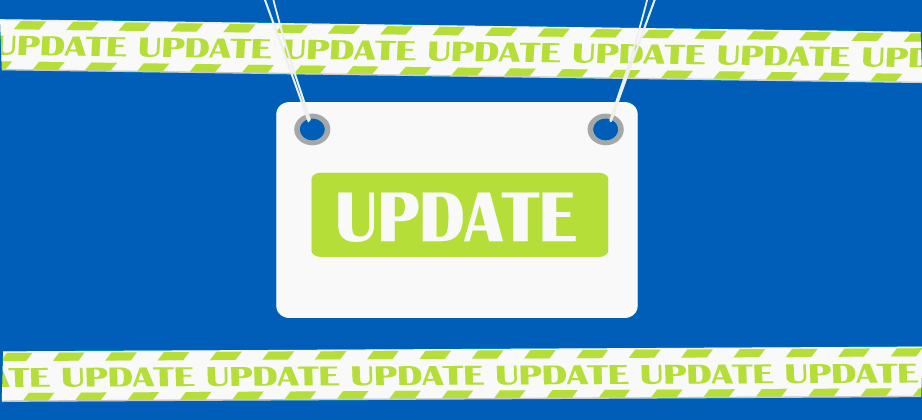 We have released an update of the CloudLinux Backup Utils that supports a new Acronis API. The updated package v3.3.3 is already available for Imunify360 v4.4 beta and will be available as part of the Imunify360 v4.4 production release as soon as it's been completely delivered to all customers.
If you have any comments and suggestions regarding the release or any feature requests, you can reach out to the product team via feedback@imunify360.com.
And, don't forget the support team, who are always happy to help with any issues or questions on product installation and usage. To contact them, submit a ticket via ZenDesk.
About the CloudLinux Backup
CloudLinux Backup provides a customer with the most integrated with Imunify360 backup solution. It is powered by Acronis technology. When a feature is enabled for the first time, Imunify360 performs an initial backup of a server. In the event, a file is detected as infected it can be restored from the backup (Imunify360 can do it automatically depending on the configuration). Imunify360 will search for a clean version of the file and as soon as a clean copy will be found, restore will be processed. If there is no clean version in backup then Imunify360 will be unable to restore the file. In such case we recommend to clean up the file manually. You can learn more about the CloudLinux Backup for Imunify360 here.