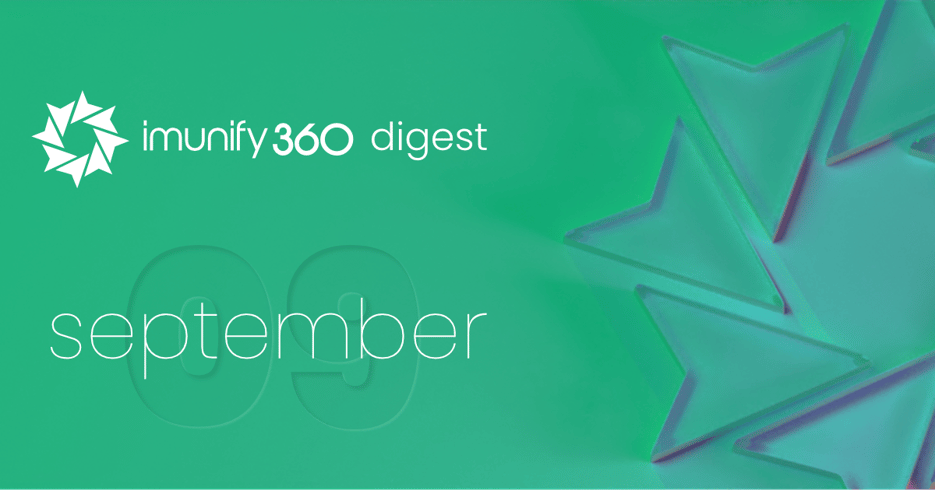 September was a busy month at Imunify360. Check out our latest news, upcoming webinars, and recent release notes.
Deceptive Cloudflare Block Page that Signals WordPress Infection

Read about a malicious phishing campaign and the top 3 ways you can protect your
website

fro

m infection.

Webinar – Imunify360 Quickstart Guide with Live Q & A

Get answers to all your burning questions about Linux server security every other Friday at 1:00 pm EST. Live Q&A to follow with cybersecurity guru Eric Ellis.
Webinar with Netsons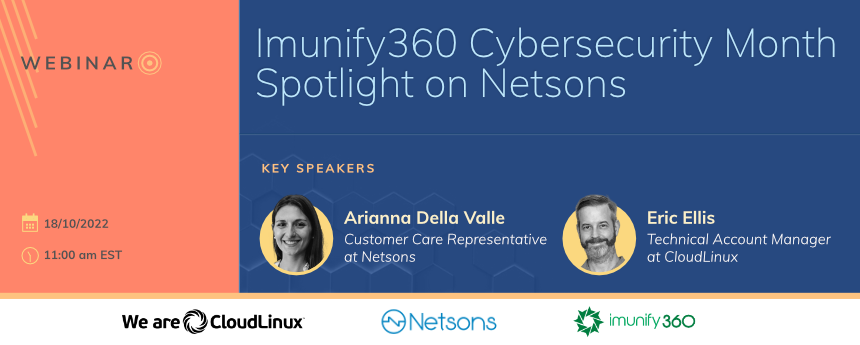 Mark your calendar for October 18 at 11:00 am EST to hear how Arianna Della Valle, Customer Care Representative of Netsons, is using Imunify360 to increase productivity and lower costs. Registration details coming soon…
Imunify Security September, 2022 Updates
Check out this month's releases: