Apr 1, 2021 3:00:00 PM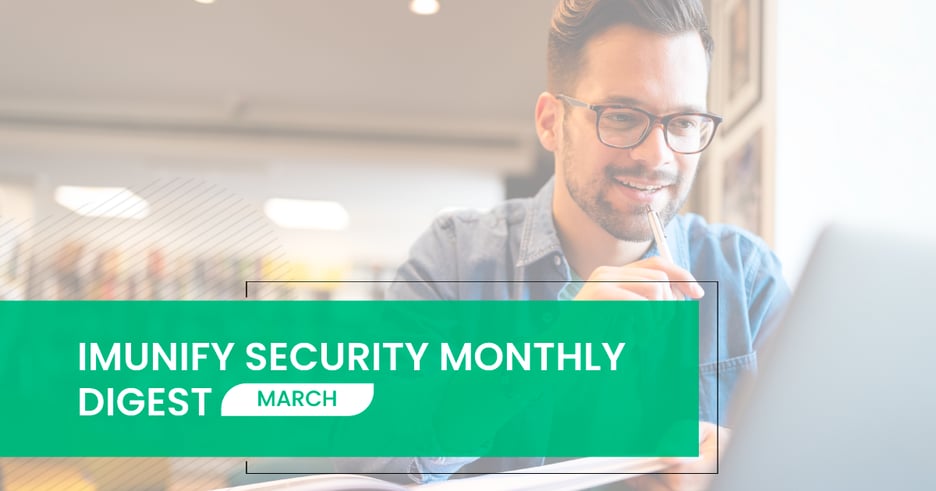 March monthly digest gives an overview of version and package updates and the latest security vulnerabilities detected by the Imunify Security team. Read the posts below to learn all and beyond brute force attacks and how Imunify360 could mitigate them.
Mar 2, 2021 3:00:00 PM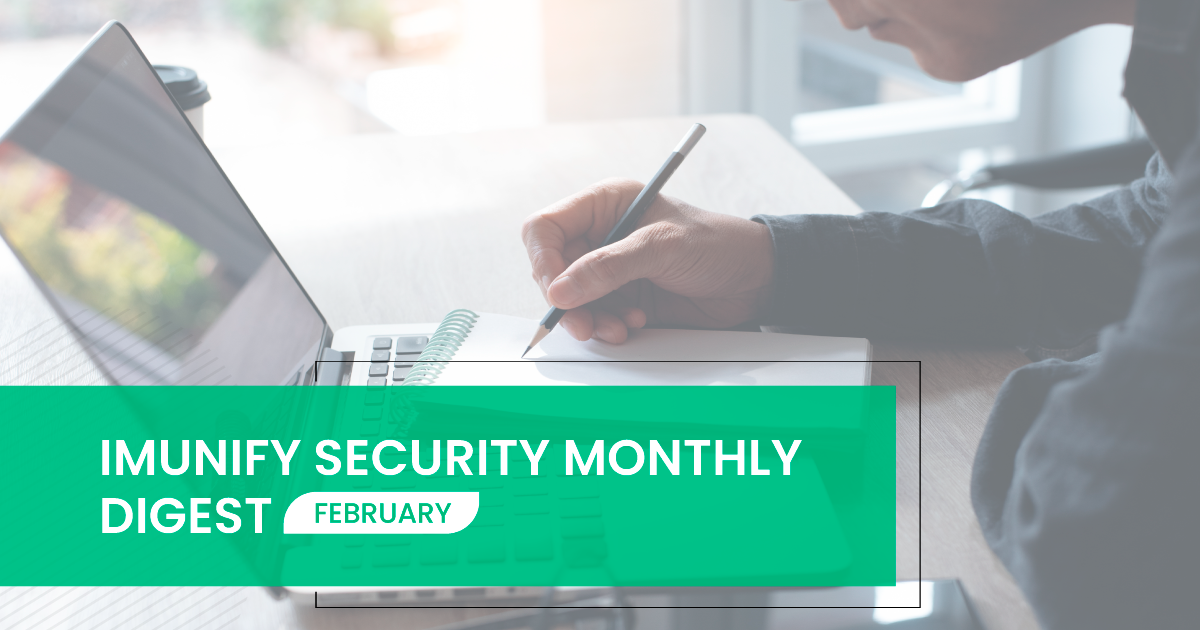 In February 2021, Imunify introduced a new version of Imunify360, version 5.5. Keep on reading to learn more about new releases and packages updates. Also, we recommend checking our new articles covering website and server security.
Jan 4, 2021 3:05:00 PM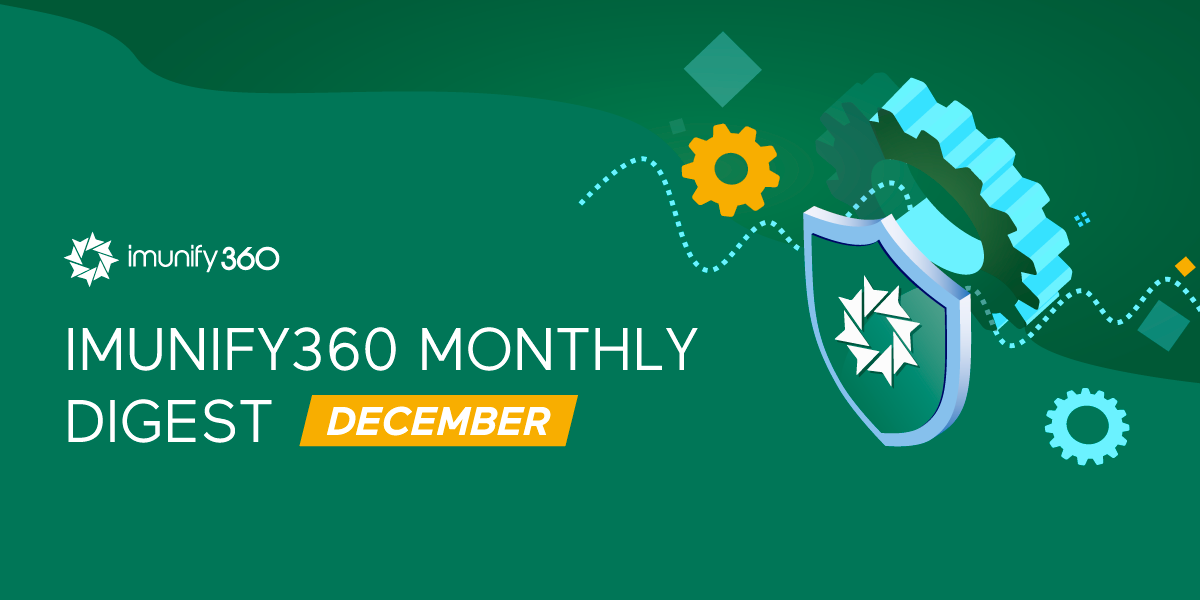 Despite the fact that the festive season already starts in December, this month was busy for the Imunify Security team. Keep on reading to find out more about the latest package updates and some tips on how to stay secure. Stay safe and hopefully 2021 will bring you a lot of joy and pleasant moments!