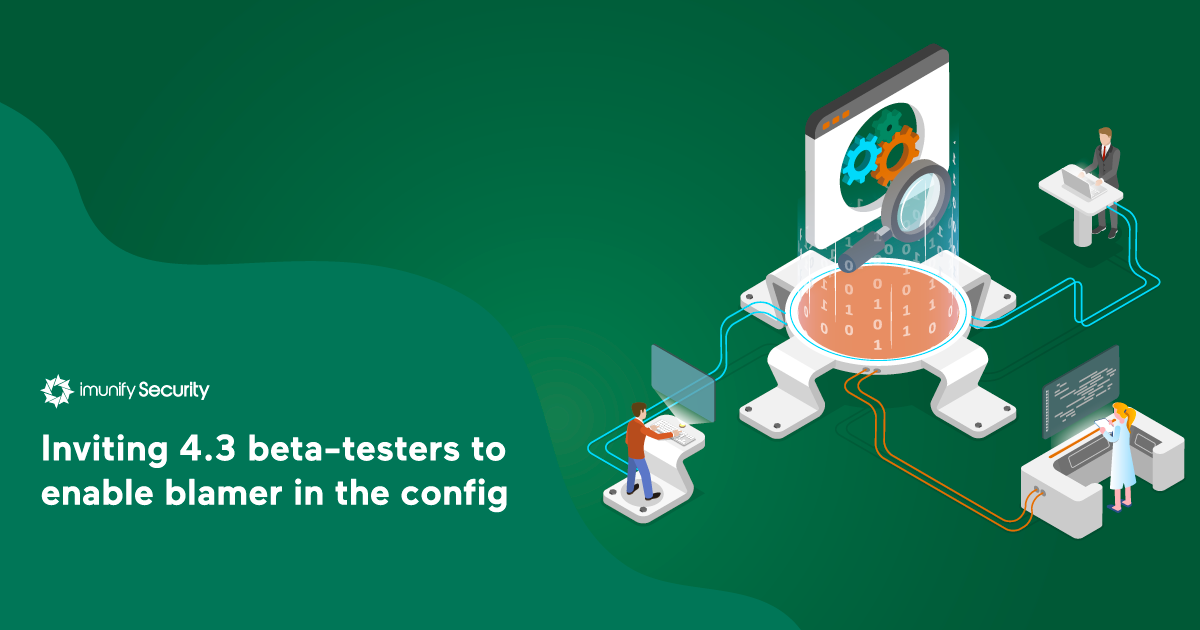 Our 'Blamer' component knows how malware got in. We need testers for it.
The Blamer component in Imunify360 4.3 identifies the source of PHP server infections.
It can determine the infection vector URL, the infected PHP script, and the execution path used by the hacker to infect your system and inject malicious code into your server's PHP files.
That information gets sent onto our Imunify security team and helps augment Imunify360 defense mechanisms that stop the infection from happening again.
Imunify360 4.3 has a new algorithm for the Blamer that improves how events are processed.
We'd like you to be a beta-tester for it.
To do that, make sure you're running Imunify360 4.3, then enable the Blamer through
Settings → Malware scanner as shown below.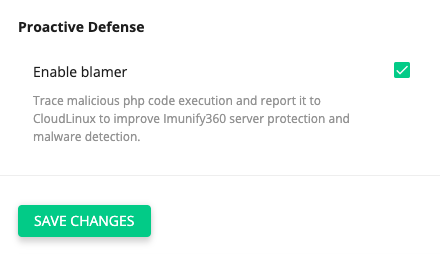 You can contact us about this or anything else related to web server cybersecurity: feedback@imunify360.com.