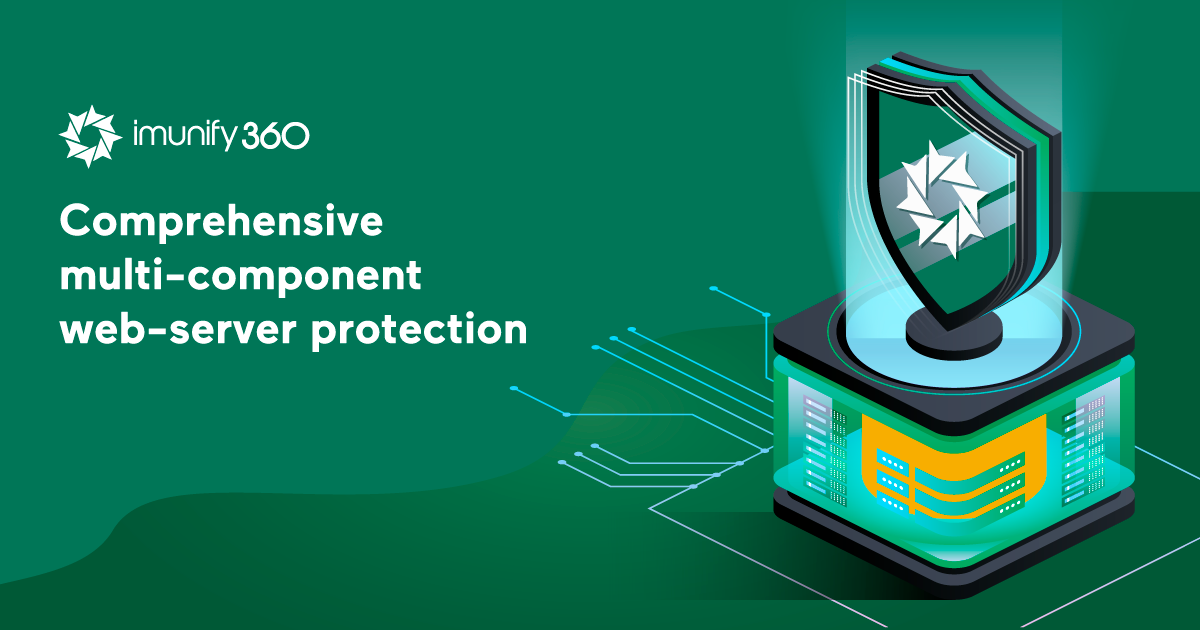 Recently, Imunify products got a new release approach that we call the "gradual roll-out process." It is a reliable way to release package updates to the customers via several independent repositories over several days. Usually, it takes up to 10 days to release updates completely, which is a great measure to make the release process safe and prevent us from affecting the customer's servers due to some unexpected issues.
We are currently all set and ready to start using it, but we need to activate it first. Therefore we're going to have an extra release of some Imunify360 and ImunifyAV components v5.2.4, which will be identical to v5.2.3, but released through a new subset of repositories. The new v5.2.4 version is releasing starting on Thursday (Oct 8, 2020).
What's new
There will be no code changes except the version increase. The latest release notes could be found in the v5.2.3 release notes Imunify360 5.2.3 and ImunifyAV(+) 5.2.3.
You can find more information about the new release process in the Imunify360 version 5.2 release notes.
Stay in touch
Please, give us feedback on the latest release or share your ideas and feature requests with the product team via feedback@imunify360.com.
If you encounter any problems with the product, please send a request to our Imunify support team via https://cloudlinux.zendesk.com/.