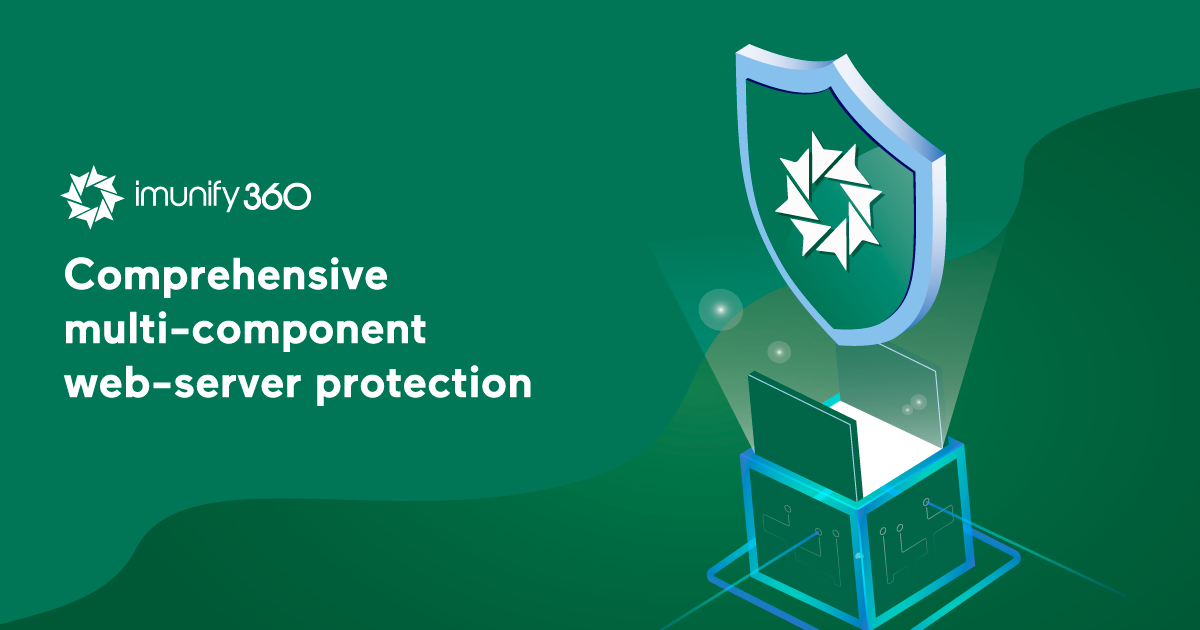 We're pleased to announce that a new version of Imunify360 is now available. This new Imunify360 v.5.8.3 release includes the following.
Changelog
DEF-17049: Fix for malware scanner

DEF-16852: Obsolete imunify360-webshield-modsec package on CentOS 6 system

DEF-16855: Fix wrong place for ModSec rules disable global on Plesk

DEF-16867: Improvement for MDS working with escaped strings

DEF-16976: Fix for support of error subcommand "-period_started" in imunify-notifier

DEF-16985: Fix for WebShield processes stockpiling

DEF-17010: Fix for the error psutil.AccessDenied

DEF-17045: Correct handling of double URL encoding during cleanup
How to install
To install the new Imunify360 version 5.8.3, please follow the instructions in the documentation.
How to upgrade
If you want to upgrade to the new Imunify360 version 5.8.3 right now, you can use the updated script by running the following commands:
wget https://repo.imunify360.cloudlinux.com/defence360/imunify-force-update.sh -O imunify-force-update.sh
bash imunify-force-update.sh
For the regular and safe update to Imunify360 version 5.8.3 with a gradual rollout.
CentOS/CloudLinux systems:
yum update imunify360-firewall
Ubuntu 16.04, 18.04, and 20.04 / Debian 9 and 10 systems:
apt-get update
apt-get install --only-upgrade imunify360-firewall
Stay in touch
Please, give us feedback on the latest release or share your ideas and feature requests with the product team via feedback@imunify360.com.
If you encounter any problems with the product, please send a request to our Imunify support team via https://cloudlinux.zendesk.com/.