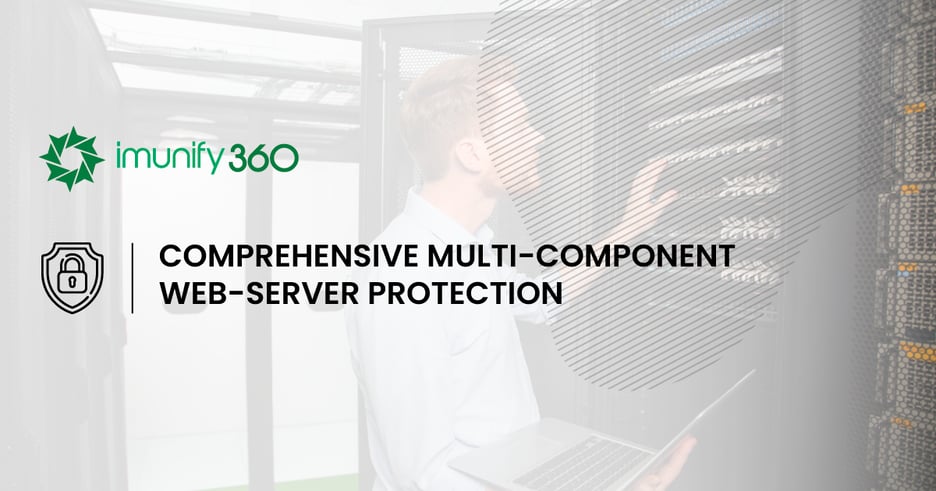 IMPORTANT: Upcoming Requirement for Configuration
In one month, a change will take effect for all users utilizing generic control panel integration.
The "[integration_scripts].panel_info" option, currently optional, will become mandatory. This requirement is exclusive to generic control panel users and does not apply to those on cPanel, Plesk, or DirectAdmin.
We ask you to prepare by populating this option with the appropriate script, as detailed in our documentation: Specifying Panel Information Documentation.
New in Version 7.5: Advanced Panel Integration Features
With version 7.5, we've enhanced panel integration capabilities. A new option is now available in the integration.config file: "[web_server].config_test_script".
For guidance on using this new feature, please visit: Imunify360 Integration Configuration Documentation.
This option is crucial for those using custom builds of Apache/Nginx with non-standard configurations. It should specify a script that verifies the web server's configuration integrity, triggering after any modifications to the web server config or ModSecurity rules.
[web_server]
server_type = apache
graceful_restart_script = /usr/sbin/apachectl restart
config_test_script = /usr/sbin/apachectl -t