Author:
Imunify's Malware Intelligence Team
Dec 6, 2019 10:42:24 AM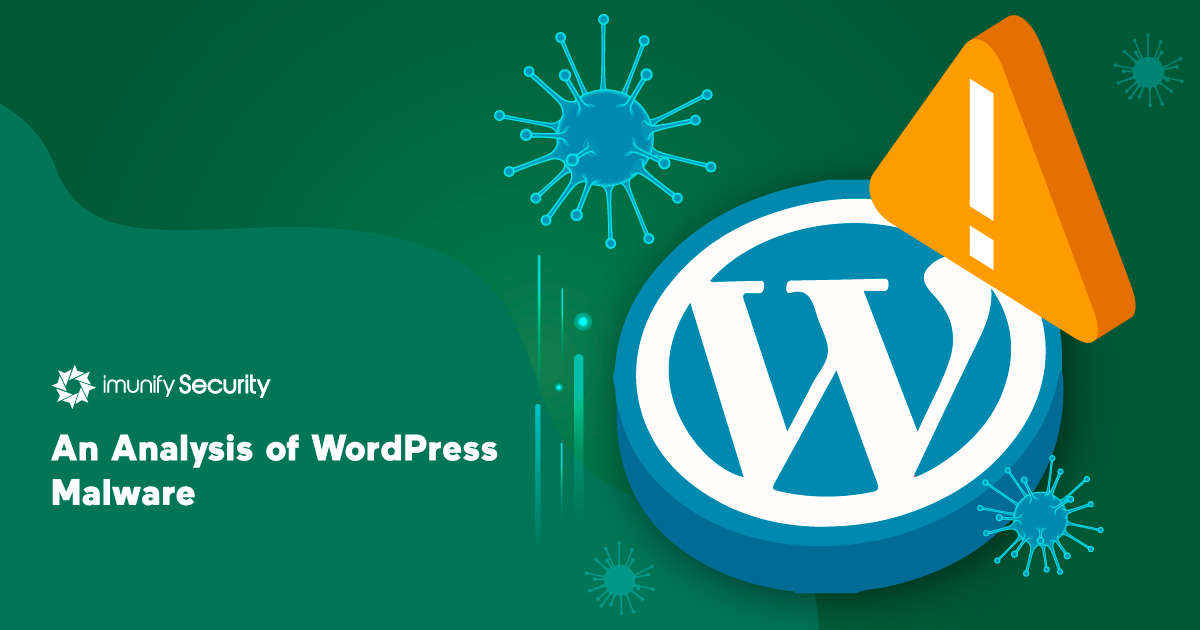 When it comes to building and managing professional-quality web sites, content management systems have become the default way to do that. WordPress is by far the most popular CMS: it's used to build and manage around six out of every 10 sites.
The popularity of WordPress makes it a prime target for hackers. In one of our regular investigations, we recently encountered a particular strain of malware that targeted it. Here's an analysis of that malware that we'd like to pass on to sysadmins.