Feb 27, 2019 3:00:00 PM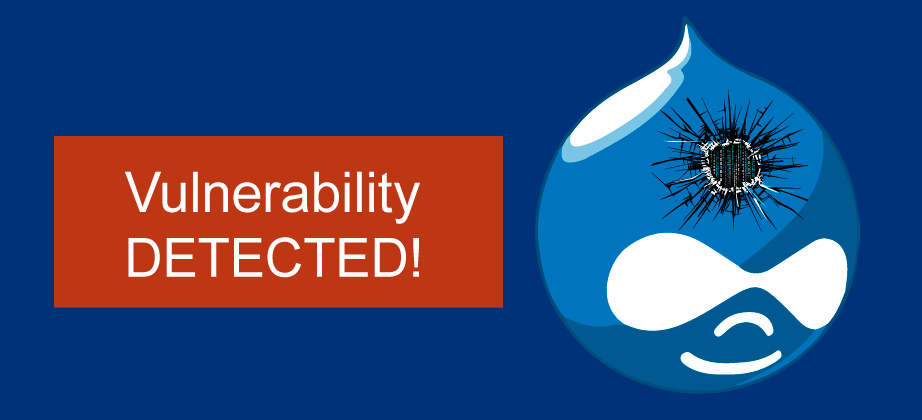 The Imunify360 Threat Intelligence Group are monitoring a remote code execution vulnerability targeting installations of the Drupal CMS.
Feb 27, 2019 2:25:00 PM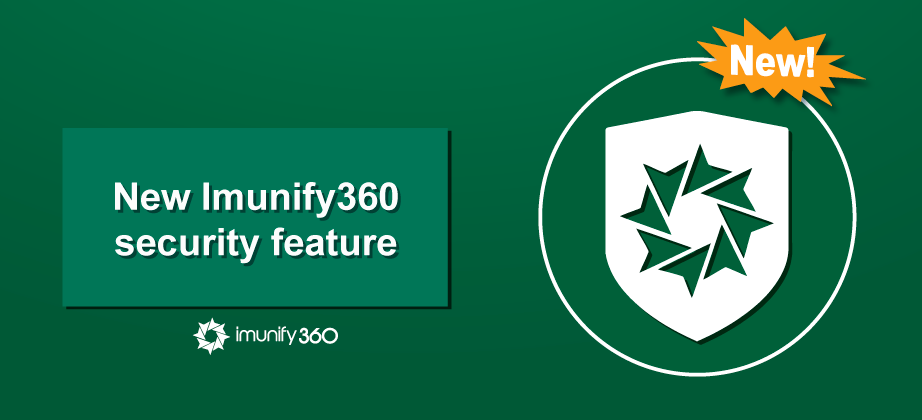 We are happy to announce a new feature for Imunify360.
Active Response is an OSSEC feature re-engineered by us to block specific server ports under attack.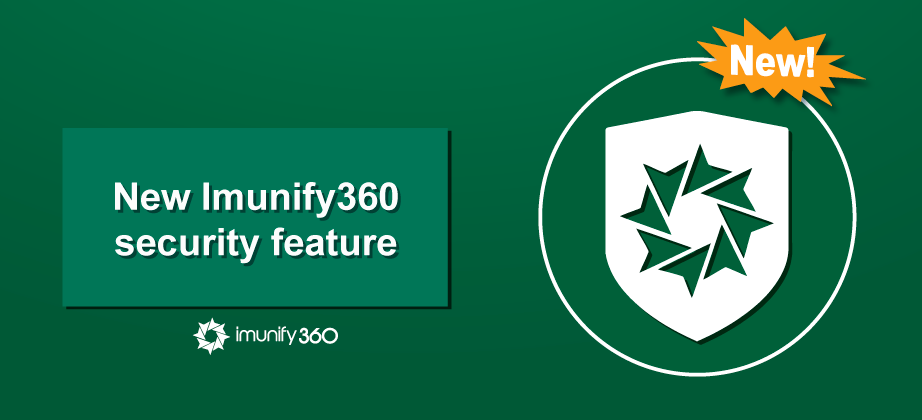 Dec 28, 2018 1:59:00 PM

Anonymous

'Know your enemy' is an overused cliche in the cybersecurity industry. We take a broader view: Know your world, and your place in it.