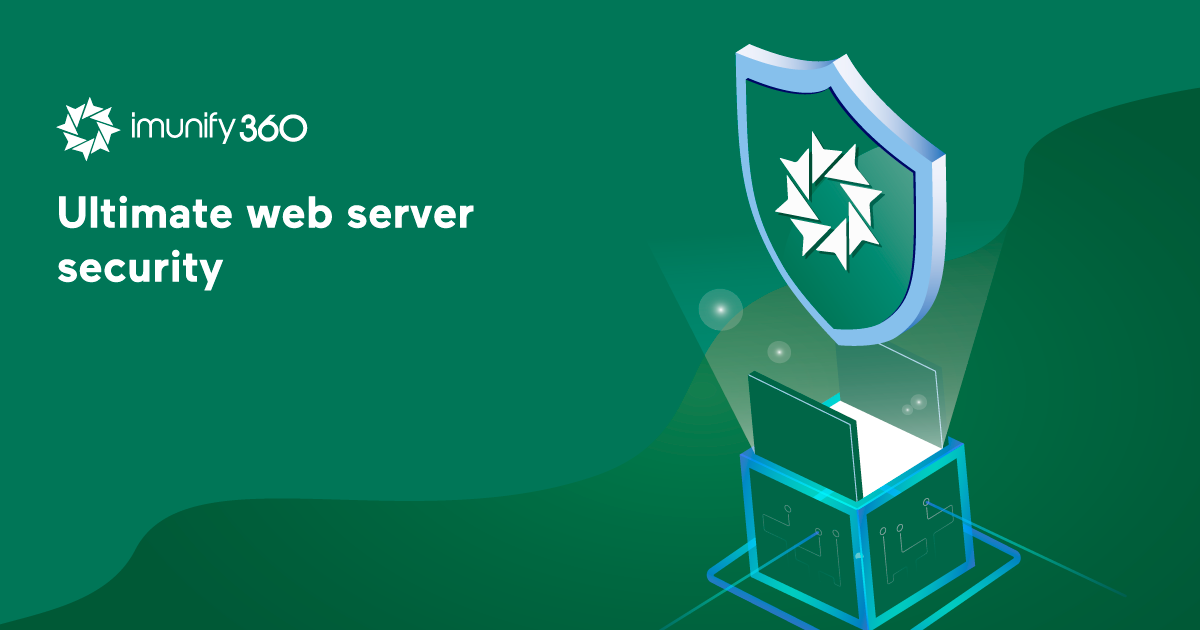 We're pleased to announce that a new version of Imunify360, an automated security solution for Linux servers, has been scheduled for gradual roll-out from our production repository and will be available for all customers in about two weeks or less.​ If you'd like to get it earlier, see instruction at the end of the post.
The Imunify360 v.4.5.6 release introduces the following changes and features:
Fixed an issue where Dovecot logins failed after upgrading to v.4.5.5 and enabling the Exim+Dovecot brute-force attack protection. (DEF-11328)
Also, the Imunify360 v.4.5 release introduces the following changes and features:
Stand-alone ("no control panel") version of Imunify360 is now available
(Now, a regular Imunify360 can be installed directly on a server, independent of any panel)
PAM module extension: Exim+Dovecot anti-brute-force
(A comprehensive protection against brute-force IMAP/POP3 attacks targeting Exim+Dovecot)
IP management via CLN-based groups
(Block/whitelist particular IPs across a group of servers, and the group is managed in the CLN)
You can read more at https://blog.imunify360.com/imunify360-version-4.5-released
Stay in touch
Please, give us feedback on the latest release or share your ideas and feature requests with the product team via feedback@imunify360.
If you encounter any problems with the product, please send a request to our Imunify support team via cloudlinux.zendesk.com.
How to upgrade
If you want to upgrade to the new Imunify360 version 4.5 right now, you can run the following commands:
wget https://repo.imunify360.cloudlinux.com/defence360/imunify-force-update.sh
bash imunify-force-update.sh
For the regular and safe update to v4.5 with a gradual roll-out.
CentOS/CloudLinux systems:
yum update imunify360-firewall
Ubuntu systems:
apt-get update
apt-get install --only-upgrade imunify360-firewall