Sep 22, 2023 8:32:23 AM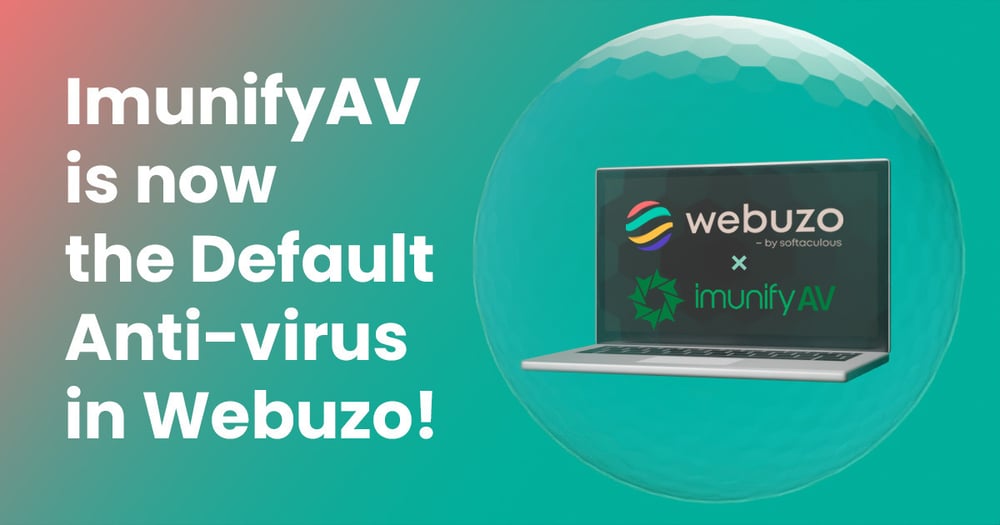 We are thrilled to share that Webuzo, a leading web hosting platform that simplifies the management of cloud or dedicated servers, has officially integrated ImunifyAV as its default antivirus software, recognizing the importance of top-notch security for its users.
Jun 14, 2023 8:00:00 AM

In the competitive world of hosting services, standing out and staying ahead is crucial. Excited to introduce the CloudLinux Partner Program, a revolutionary initiative reshaping hosting providers' operations and success. Whether you're a small hosting company or a large enterprise, this program offers a range of benefits that will transform your business and propel it to new heights.