Jul 23, 2020 7:26:26 AM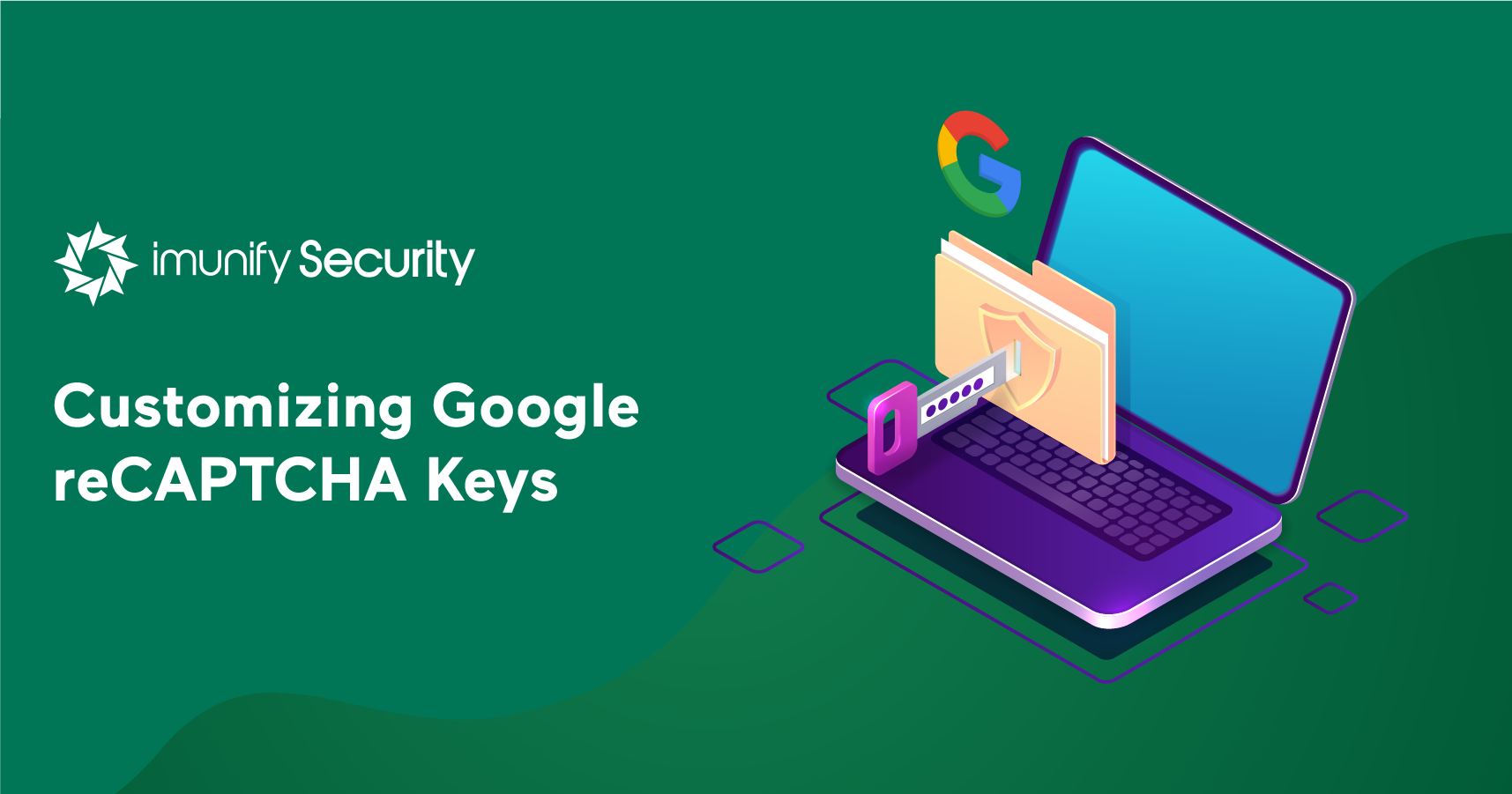 Prior to version 4.9, Imunify360 used embedded reCAPTCHA keys to show Google reCAPTCHA challenge for greylisted IP addresses and did not require any settings for captcha challenge. Starting from v4.9, Imunify360 admins can specify their own reCAPTCHA keys for the server.
In this article, you can find a step by step guide on how to set up a custom site and secret keys for your Imunify360 server.