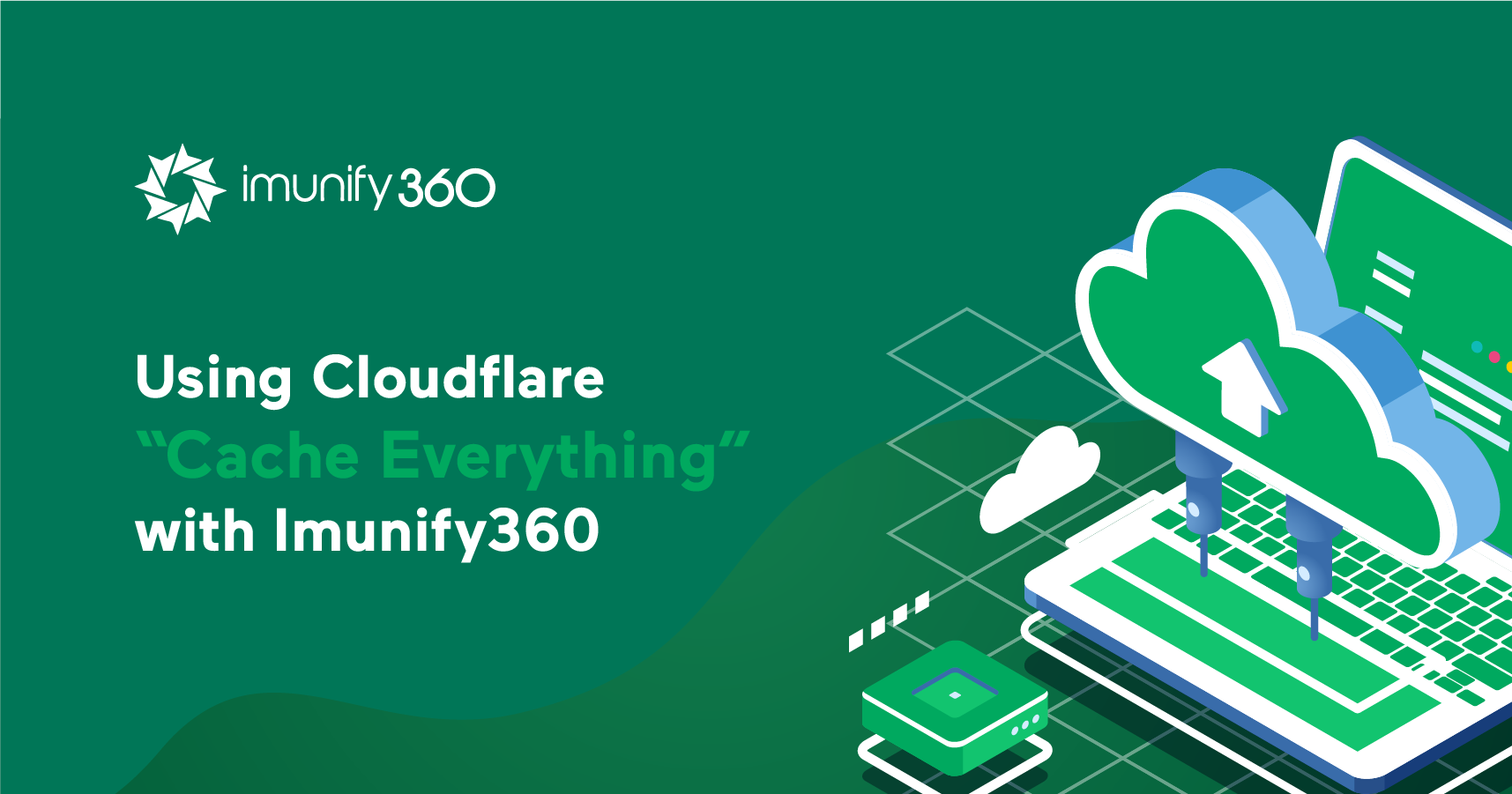 Recently, we got a few support requests related to the usage of Imunify360 with Cloudflare. We'd like to explain the root cause and provide you with a workaround.
The issue was looking like an inability to pass the Captcha causing an endless loop. Further investigation revealed an issue caused by custom cache settings in the Cloudflare control panel.
According to the Cloudflare documentation, Cache Everything with Edge Cache TTL enabled makes Cloudflare ignoring all origin cache-related headers (see attached screenshots):
Quote:
Cache Everything - Treats all content as static and caches all file types beyond the Cloudflare default cached content. Respects cache headers from the origin web server unless Edge Cache TTL is also set in the Page Rule. When combined with an Edge Cache TTL > 0, Cache Everything removes cookies from the origin web server response.
Thus, at the moment we'd recommend not setting Edge Cache TTL along with the Cache Everything option. Once we get an update on this specific case, we'll add more details.
Stay in touch
Please give our product team feedback or share your ideas and feature requests via feedback@imunify360.com.
If you encounter any problems with configurations, please send a comment or request to our Imunify support team via cloudlinux.zendesk.com.
Imunify360 is a comprehensive security suite for Linux web-servers. Antivirus firewall, WAF, PHP, Security Layer, Patch Management, Domain Reputation with easy UI and advanced automation. Try free to make your websites and server secure now.