Feb 21, 2020 11:45:59 PM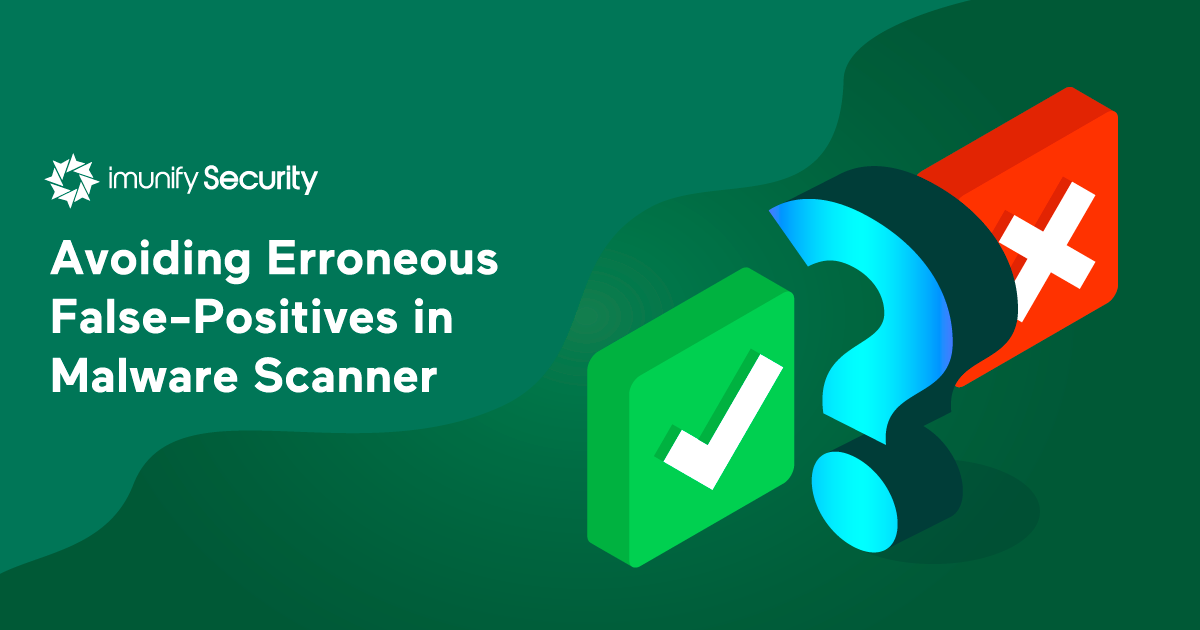 When the Imunify360 Malware Scanner for Linux servers component identifies an injected code snippet as malicious, how can you tell it's malicious? How can you avoid reporting this malicious code as a false-positive? The Imunify product team can show you how.
Feb 14, 2020 8:21:58 AM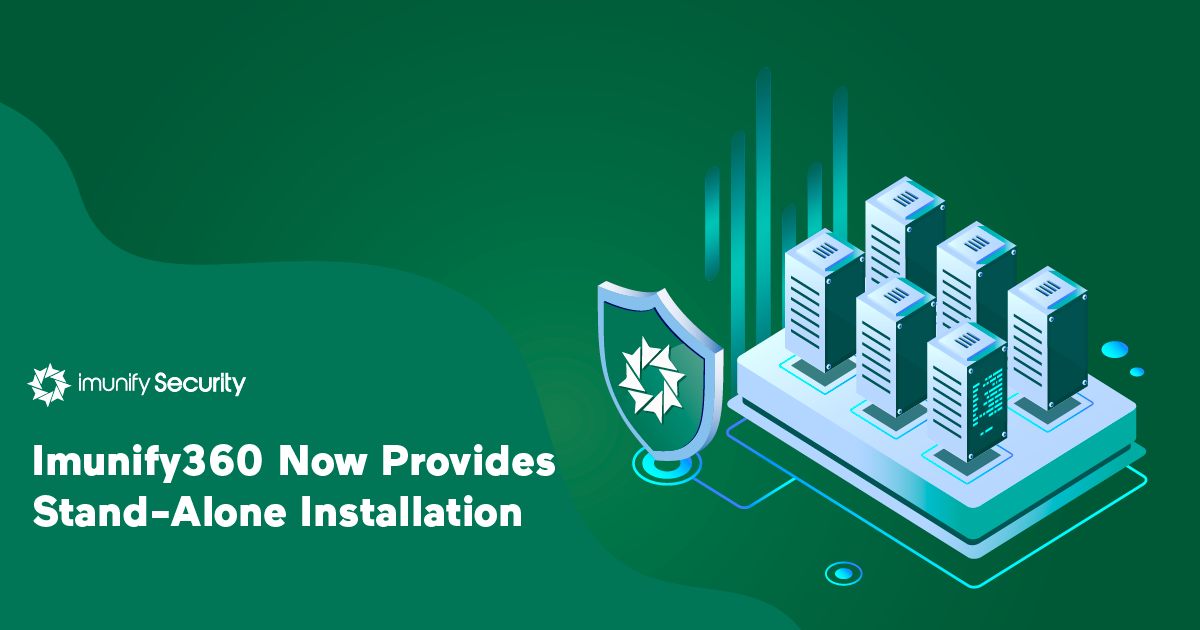 Previously, Imunify360 had to be installed through a particular control panel, such as cPanel (read more about cPanel security), DirectAdmin, or Plesk (read more about Plesk security). Now, with version 4.5, it can be installed directly on the server, independent of any panel, regardless of the administrative interface.
This new version of Imunify360 can be run on any CentOS 6/7, Ubuntu 16/18, RHEL 6/7, or Cloudlinux 6/7 server with Apache web server. It provides complete six-layer security for Linux VPS, dedicated, and shared servers--without requiring any web control panel.