Apr 26, 2023 12:00:48 PM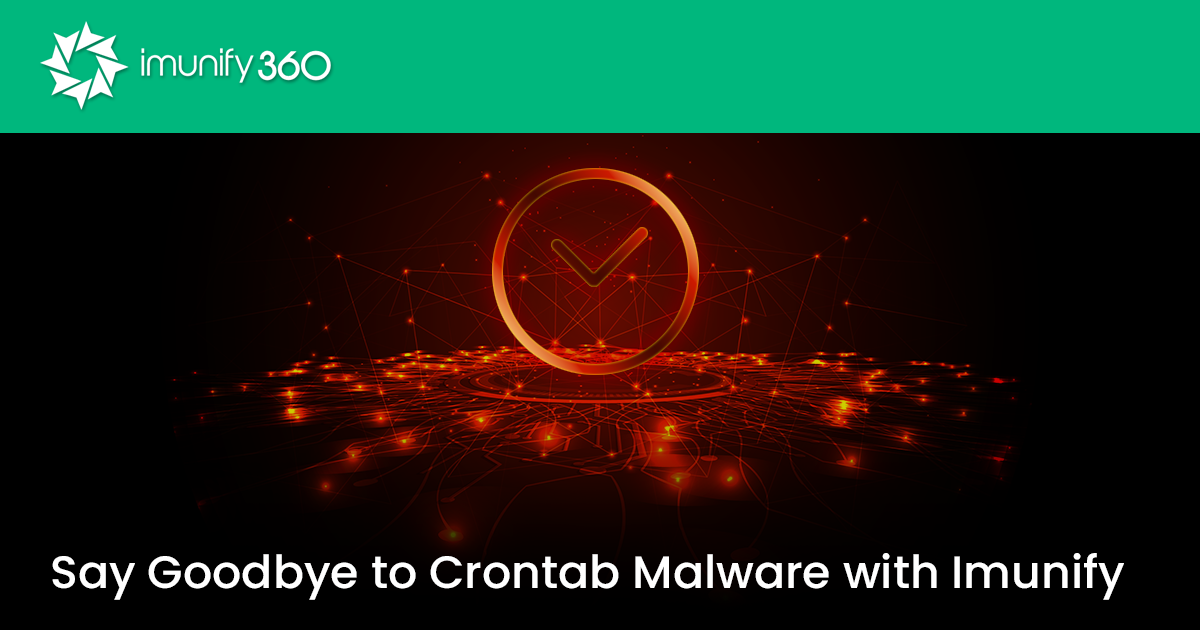 ---
Cronjob is a time-based job scheduler in Unix-like operating systems, including Linux, that allows users to schedule and automate repetitive tasks. The name "cron" comes from the Greek word "chronos," which means time.
---
Infection of cron files is a serious threat to any Linux system that uses task automation. Hackers can use these files to regularly launch malicious programs and scripts.
Feb 23, 2023 6:59:47 AM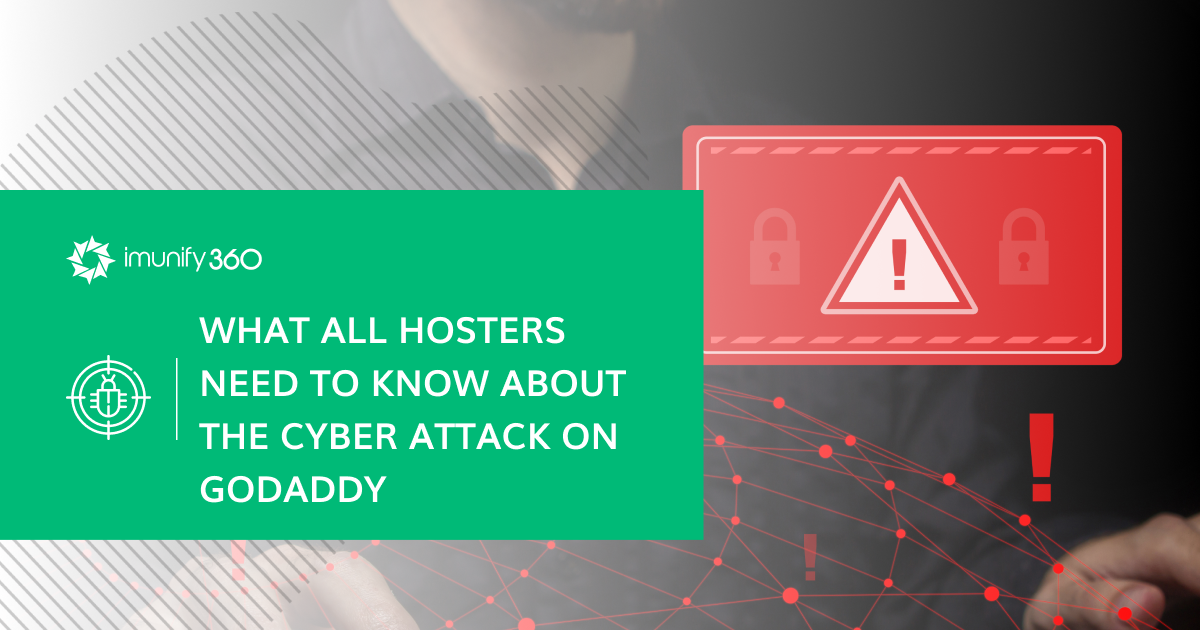 The recent news about the security incident at GoDaddy is not limited to GoDaddy. The attack is multi-year and affects hundreds of thousands, or even millions, of accounts across multiple hosting providers. The criminals are deploying redirects and other malicious payloads. We at Imunify have observed and combated this widespread issue and have been addressing it through our Imunify360 security solution.