Sep 5, 2023 7:35:41 AM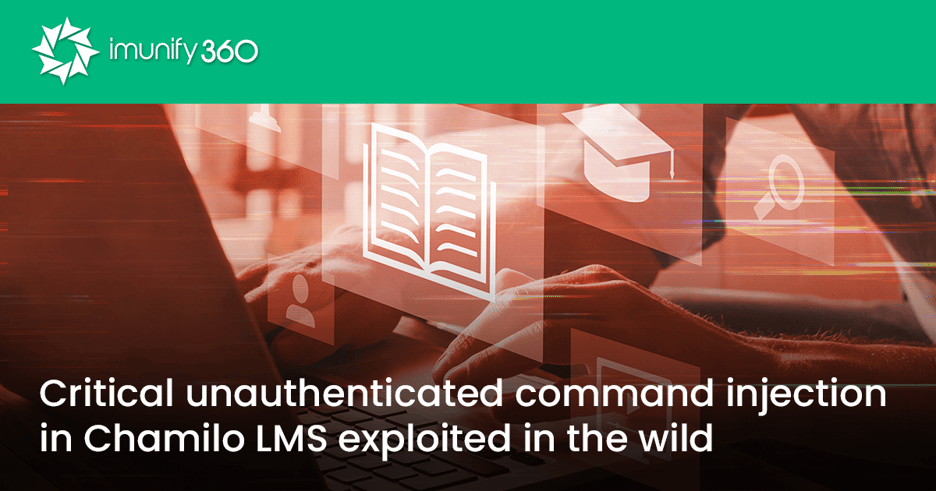 Imunify360 researchers have recently found a wave of attacks exploiting a known vulnerability in Chamilo LMS (CVE-2023-34960) to escalate and execute arbitrary commands. Chamilo is an e-learning platform, also called Learning Management Systems (LMS), widely used by Universities and NGOs with a total of ~85k installations.

Aug 14, 2023 12:40:23 PM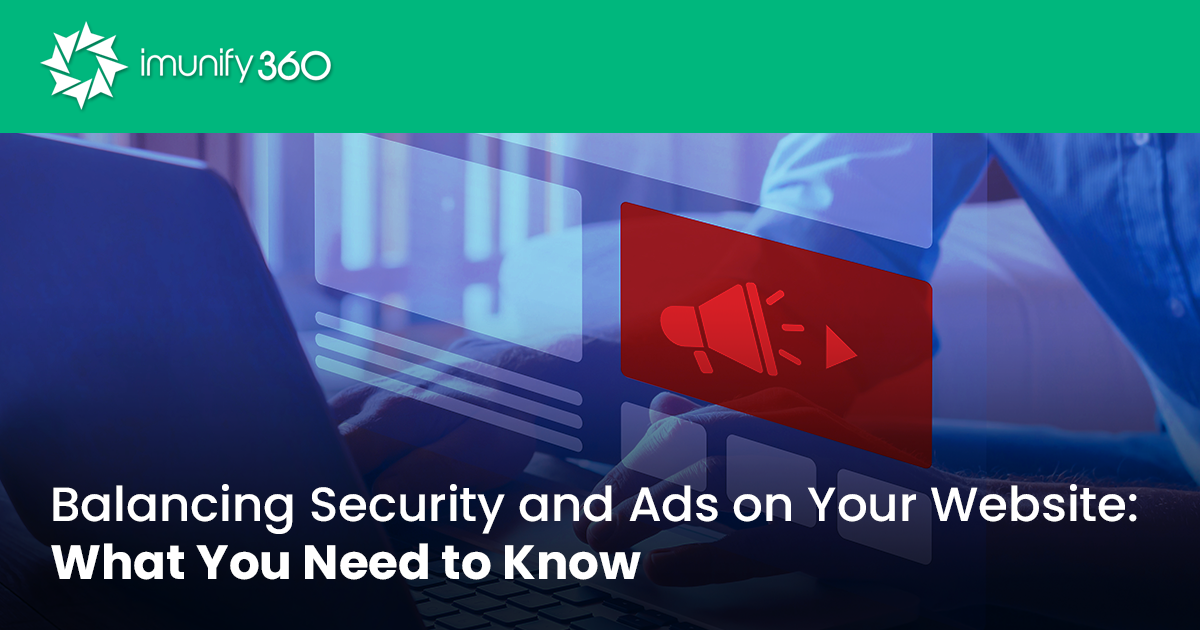 In today's digital landscape, monetizing websites through ads has become a standard practice, but it comes with security trade-offs.

Jun 13, 2023 8:00:00 AM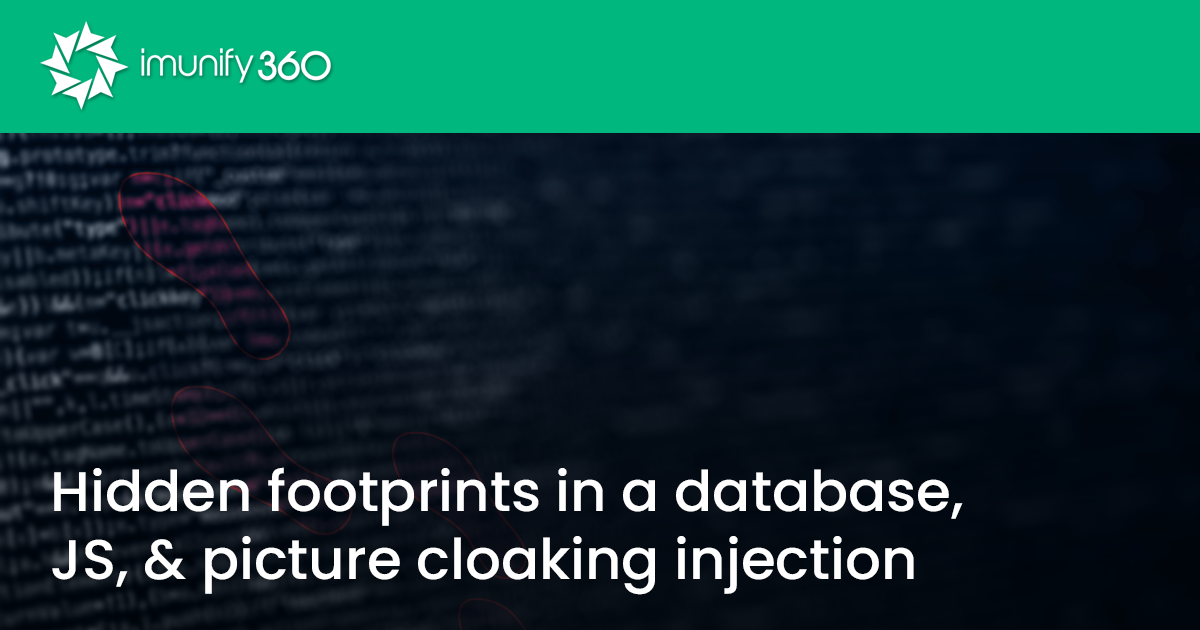 Imunify360 has a robust set of mitigation that acts proactively against advanced attacks, and its layer works either on L7 (http request) against known vulnerabilities and also at runtime by our innovative Proactive defense module, and behind the scenes, there's a team of malware experts researching 24x7 and figuring out in-depth the malware behavior.