May 12, 2020 8:40:12 PM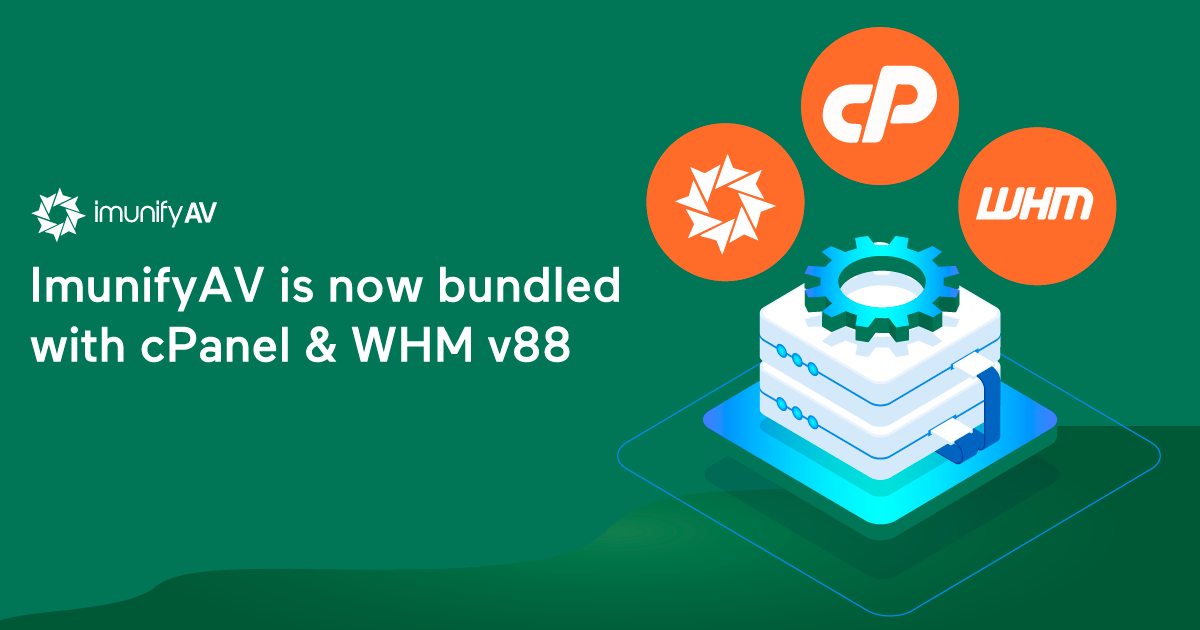 We at Imunify are excited to announce that the new version of cPanel & WHM, version 88, bundles ImunifyAV as its default antivirus solution.

ImunifyAV is provided free of charge. It features a highly efficient malware detection engine that finds most types of malware without stressing your system. With the ImunifyAV+ premium edition, malware is easy to remove with just one click.
Mar 19, 2020 11:50:47 PM