Feb 26, 2021 3:00:00 PM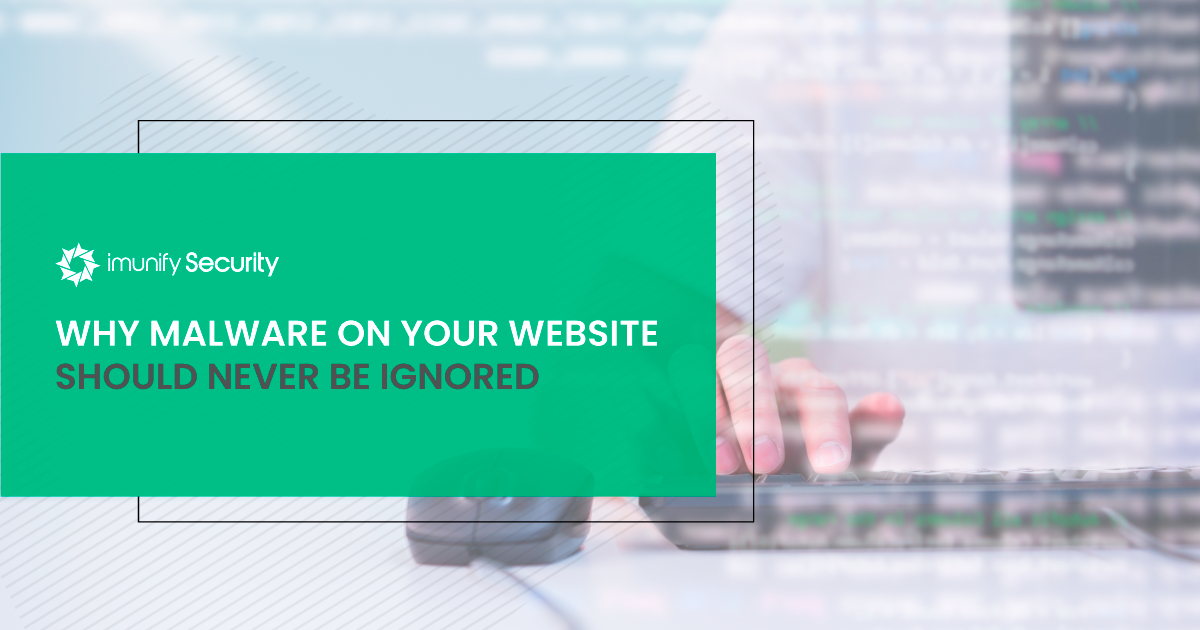 For website owners unfamiliar with common malware, having malware on your site that doesn't cause any obvious issues is seemingly harmless to the site owner. How bad can malware be if it just injects links? If site owners do not understand the repercussions of malware, then they will not take it seriously. It often means that these site owners don't have the necessary monitoring and malware protection in place to defend sites. For shared hosting providers, this issue can have severe consequences and long-term effects on the server's reputation and potential profitability.
Feb 16, 2021 4:41:33 PM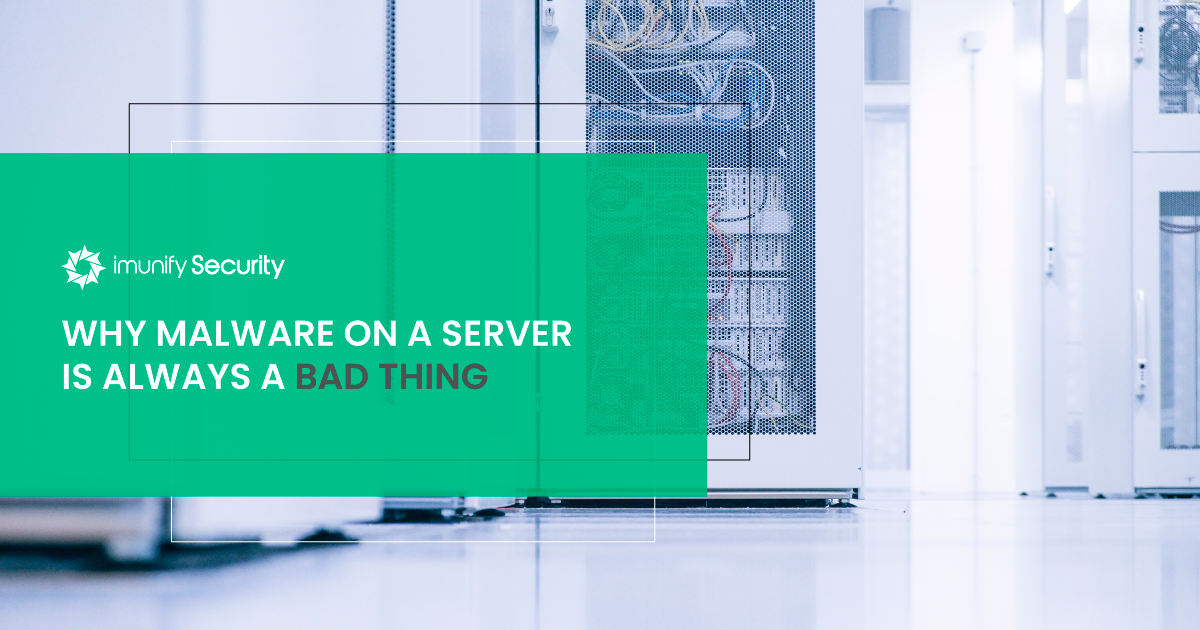 In 2020, approximately one million websites hosted on WordPress were actively
targeted
by cyber-criminals. Large-scale campaigns are common and your server could easily be compromised without you noticing it. Even when malware is silent and undetectable, it can cause long-term side effects that damage your business reputation, customer retention, revenue, and lead generation from search engines. It's imperative to business continuity that you detect attacks, mitigate ongoing attacks, and remediate them quickly after they are found.
Apr 5, 2019 2:50:00 PM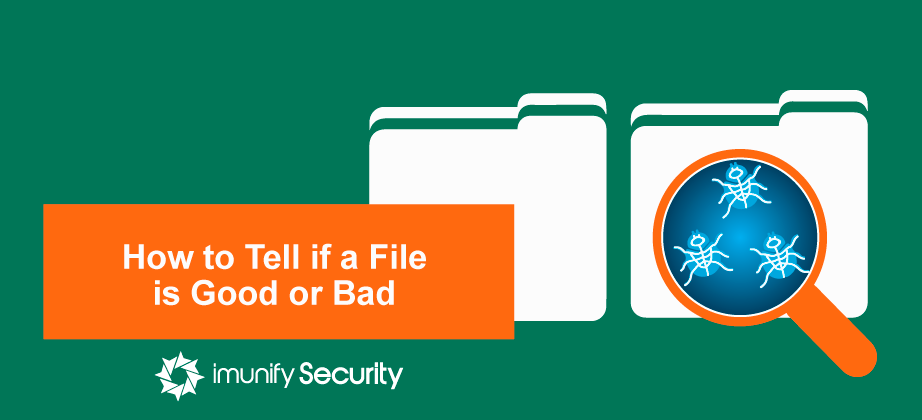 An unlucky upshot of running your own website or online store is that, sooner or later, hackers will add it to their 'juicy list of prey'. Once in their list, hackers will continuously scan and probe your site for weaknesses, trying to find a way to further their illicit goals.