Jul 21, 2021 3:00:00 PM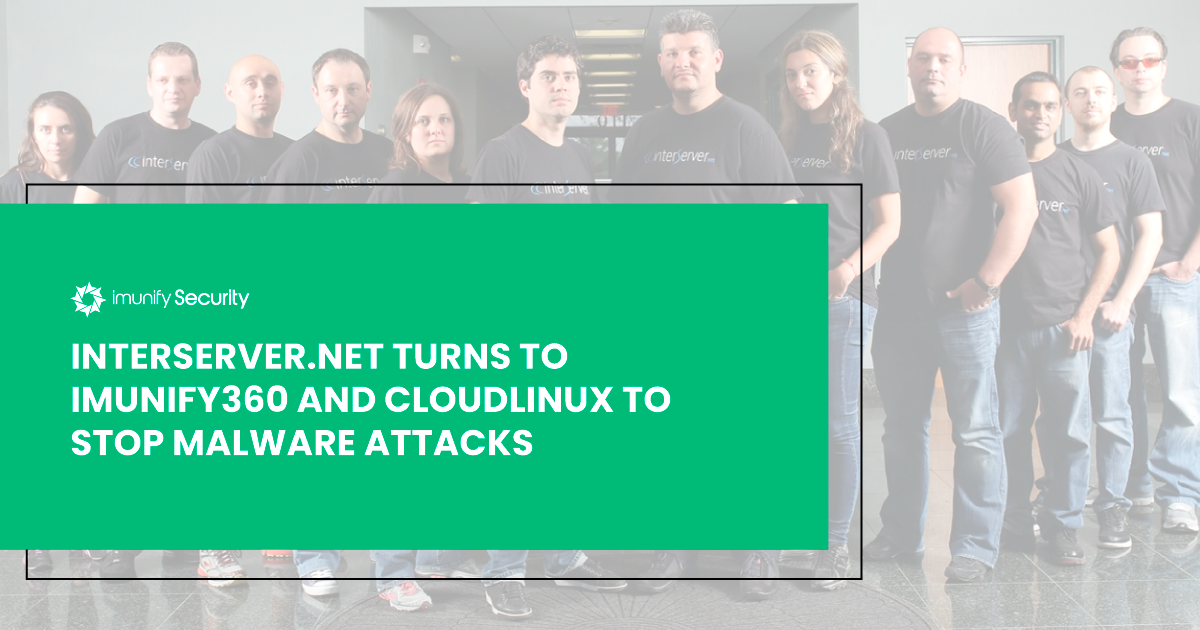 Interserver.net is a US-based web hosting company focused on quality service at an affordable price. To ensure customer satisfaction and to continue their gold-star reputation, Interserver.net turned to Imunify360 to detect, block, and clean malware directed at shared hosted websites. After Interserver.net installed Imunify360, the web host saw a considerable decrease in hacked sites and the benefit of reducing technician overhead necessary to clean customer sites. Keep on reading to learn the full story and also discover the post from Interserver.net side here.
Jul 7, 2021 3:00:00 PM
Web host administrators are aware that performance is important for customer satisfaction, but what they don't know is that performance degradation can be directly related to malware and exploited vulnerabilities on the server. Advanced threats can be difficult to detect, but web hosts must rely on website owners with leased space on the server to stop them. Imunify360 has helped numerous web hosters detect, block, and remediate threats across the entire shared server.