May 12, 2020 1:40:12 PM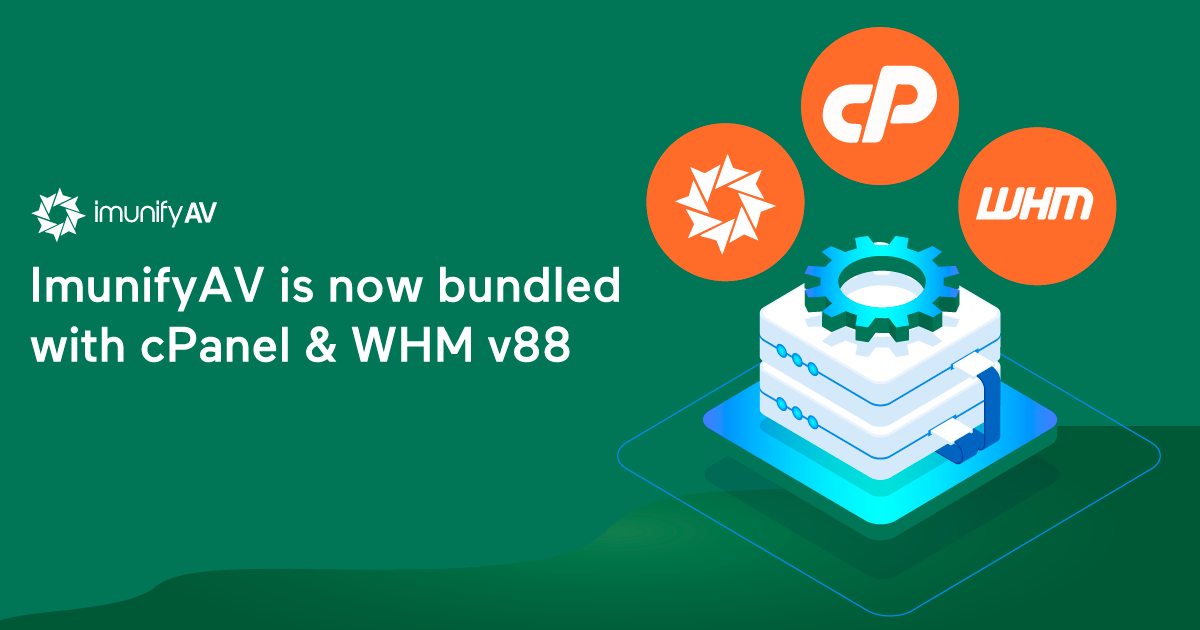 We at Imunify Security are excited to announce that the new version of cPanel & WHM, version 88, bundles ImunifyAV as its default antivirus solution.

ImunifyAV is Linux server antivirus provided free of charge. It features a highly efficient malware detection engine that finds most types of malware without stressing your system. With the ImunifyAV+ premium edition of antivirus for linux server, malware is easy to remove with just one click.
Dec 16, 2019 3:45:00 PM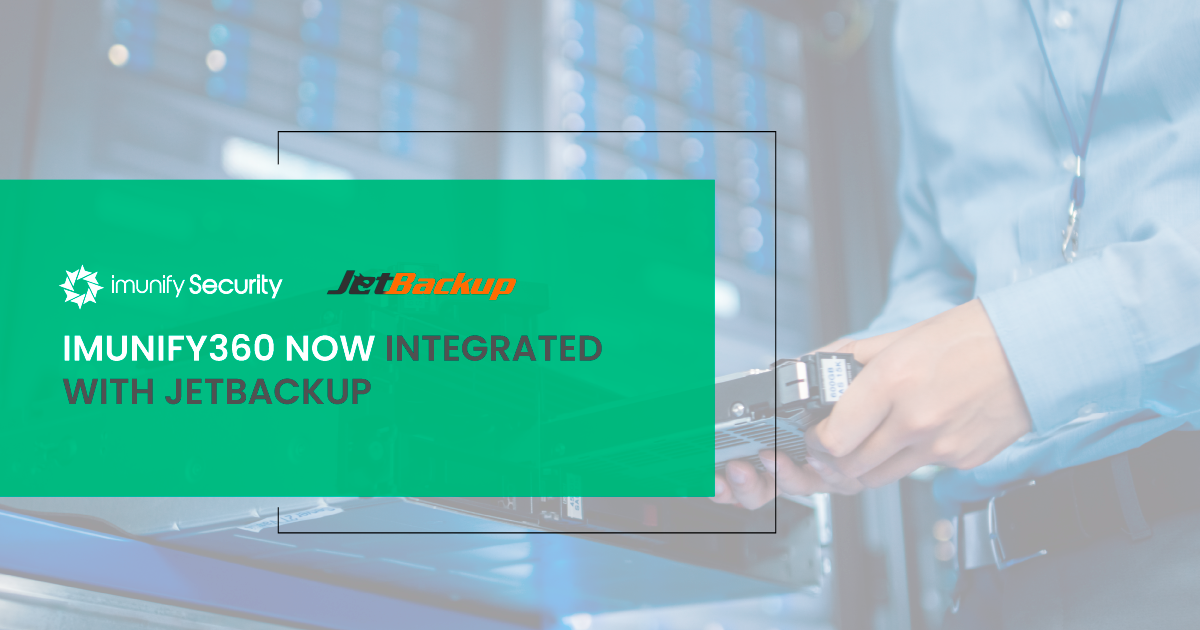 Imunify360 is now integrated with the JetBackup server backup application. Anyone using JetBackup with WHM or cPanel can now elect to use Imunify360.
Dec 16, 2019 4:50:27 AM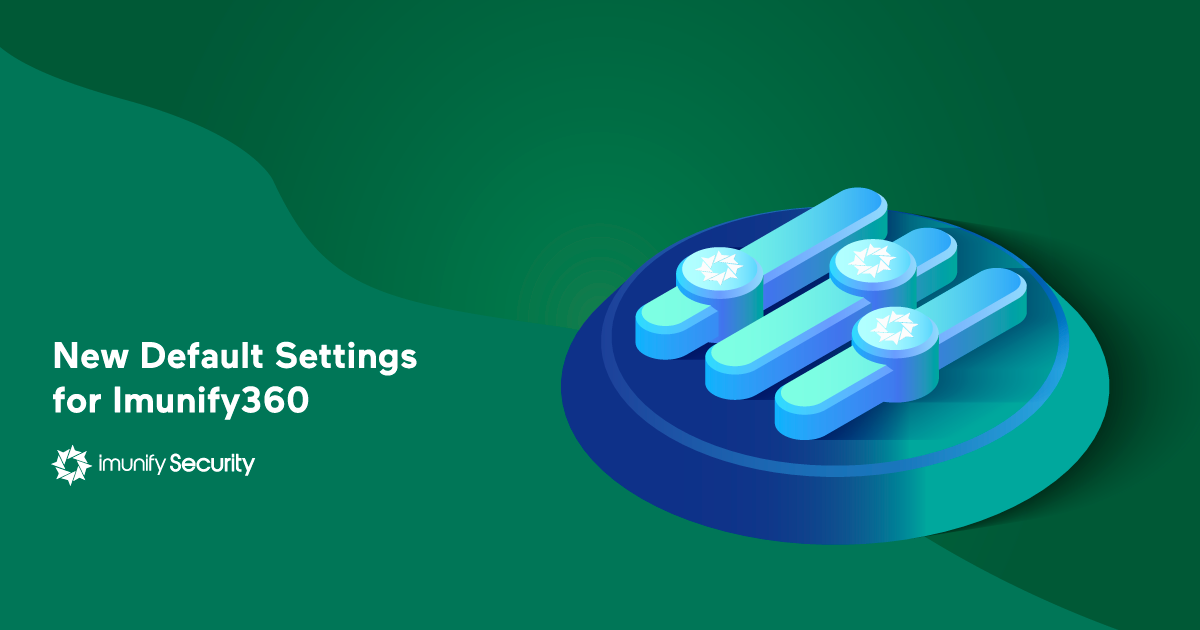 The new version of Imunify360, version 4.5, is almost here (beta version will be available in December), and it will include default scanning values that should eliminate all risk of malware infection.