Dec 1, 2021 1:09:14 PM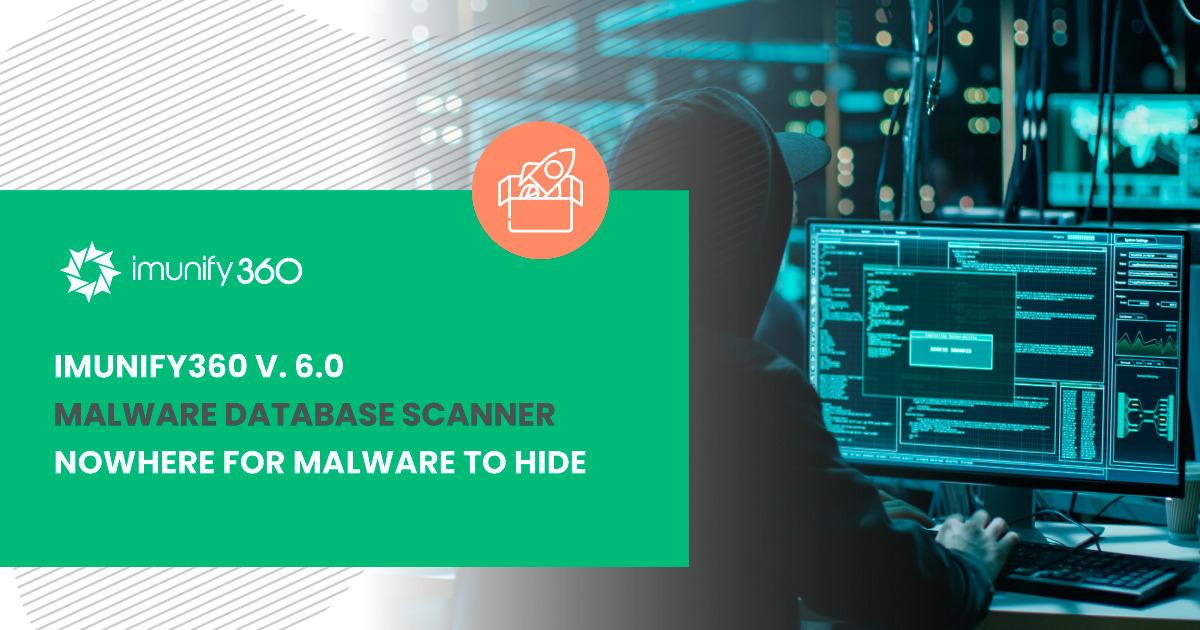 On November 3rd, 2021, the Imunify360 team conducted a live webinar about Imunify360 v.6.0 and its revolutionary Malware Database Scanner. Registration is no longer active but you could watch the recording of live webinar and learn more about Imunify360 v.6.0 and new Malware Database Scanner.
Jan 12, 2021 2:55:00 AM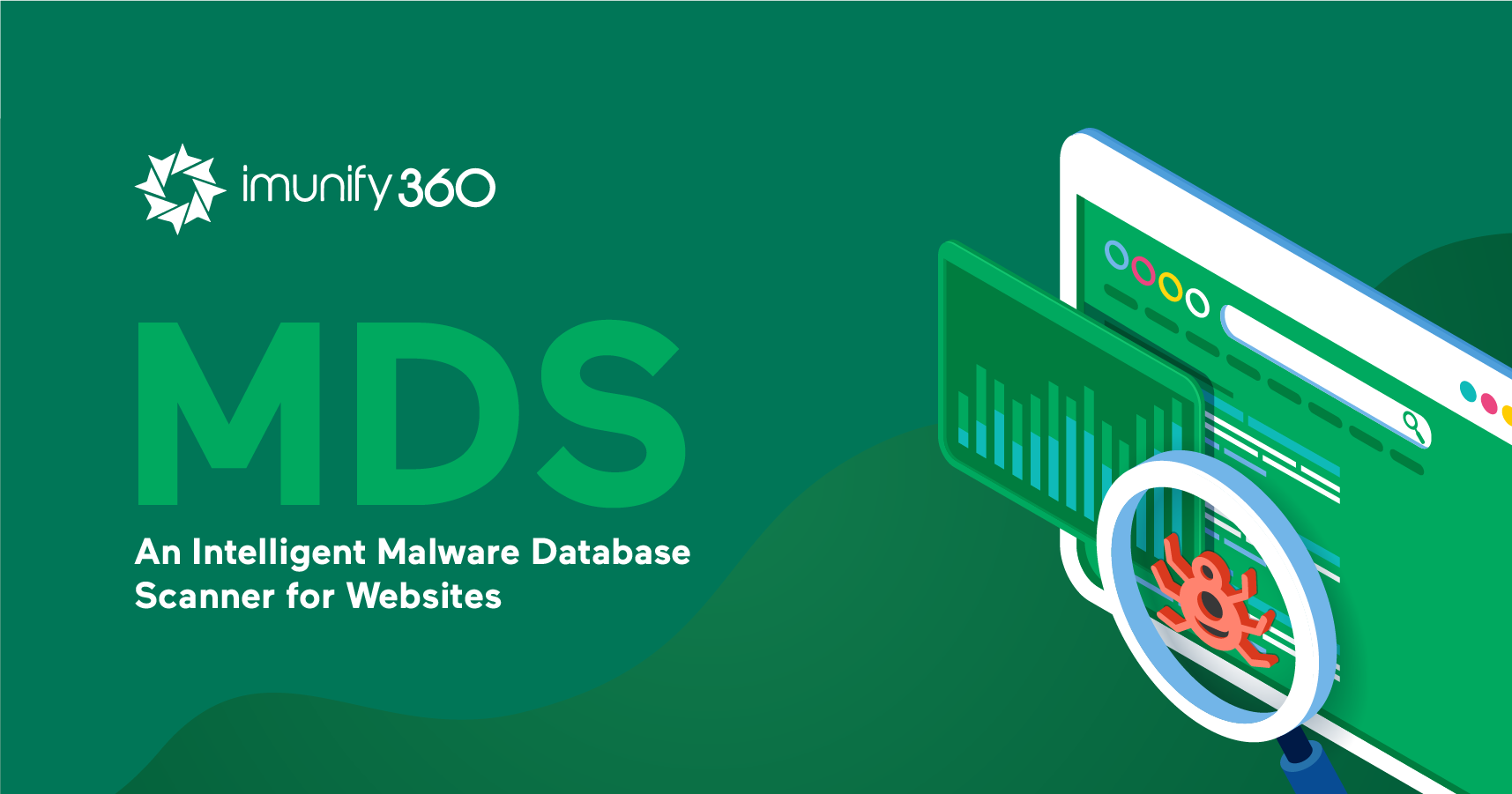 What if we told you that ~15% of infection sources are database infections? If you have ever tried to clean up malicious injections (usually, thousands of them) from the database table, you know how much time and pain it would take. There's a lack of professional solutions to detect and clean up malware in the database automatically. We want to save your time and provide you with another top-notch solution to detect threats in the databases (in addition to our trailblazing Imunify file scanner). We call the solution "Malware Database Scanner" (MDS).