Dec 23, 2021 3:00:00 PM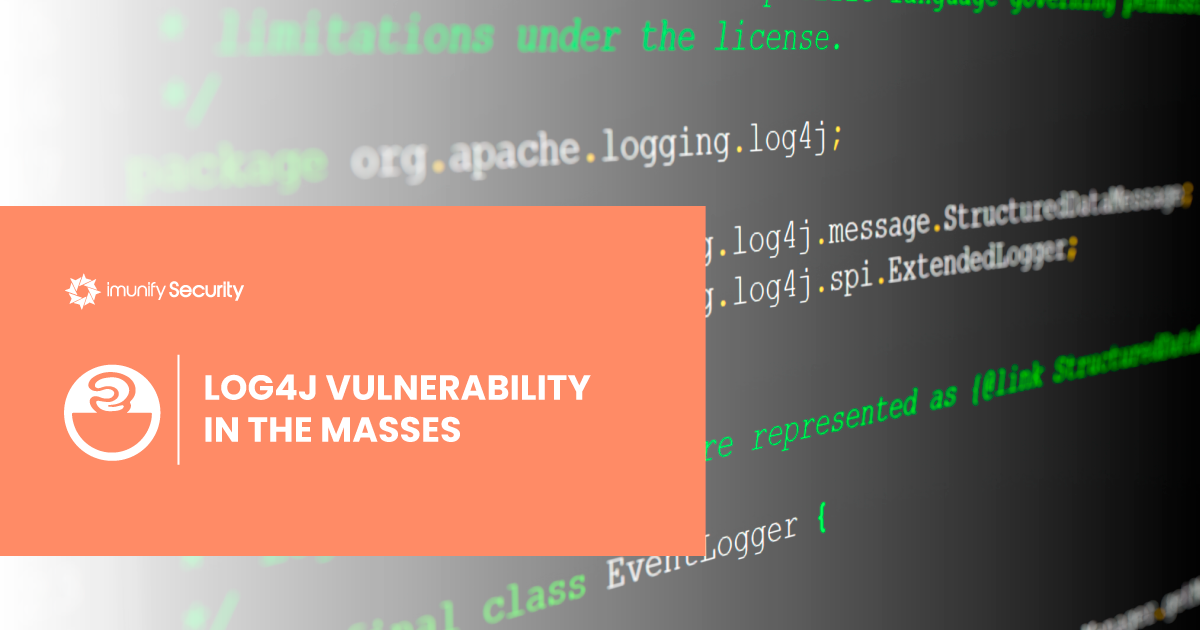 A serious new vulnerability was identified in the popular Java logging library log4j v2. It received ID CVE-2021-44228 - Apache Log4j2 Remote Code Execution. CVSS score 10.0.
Oct 19, 2021 3:00:00 PM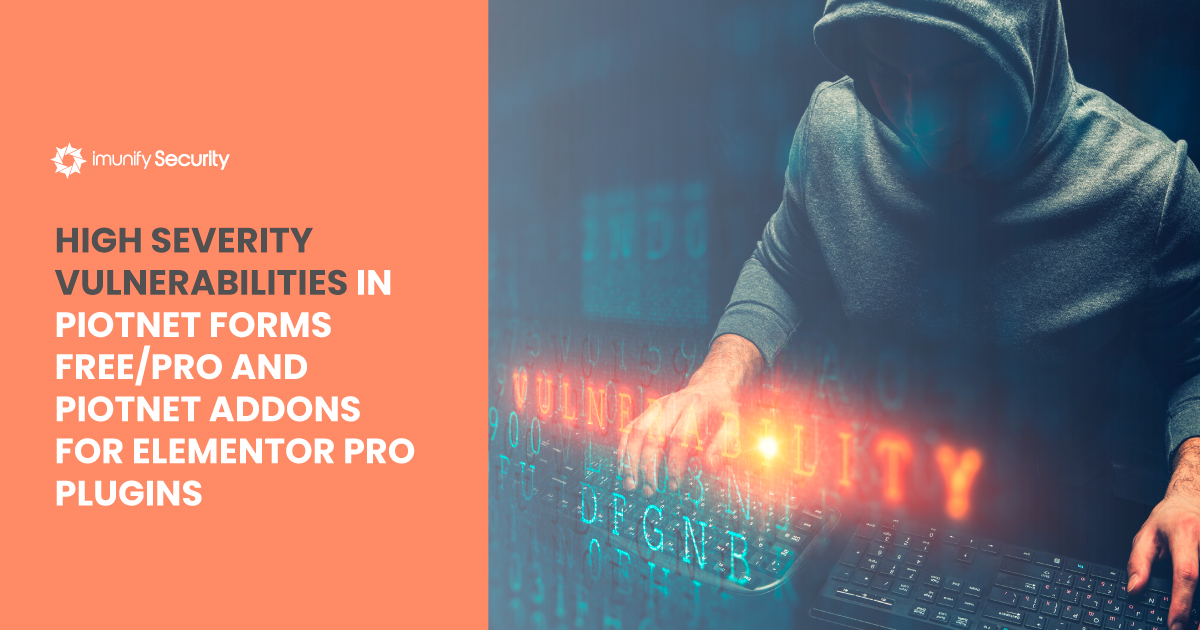 Recently, the Imunify360 team discovered high severity vulnerabilities in Piotnet Forms Free/Pro and Piotnet Addons for Elementor Pro Plugins. Sergey Brazhnik, Security Analyst from Imunify360 Web Protection Team conducted a detailed analysis of Piotnet forms and addons vulnerabilities. Keep on reading to find out more about the following:
Jun 12, 2020 10:01:40 PM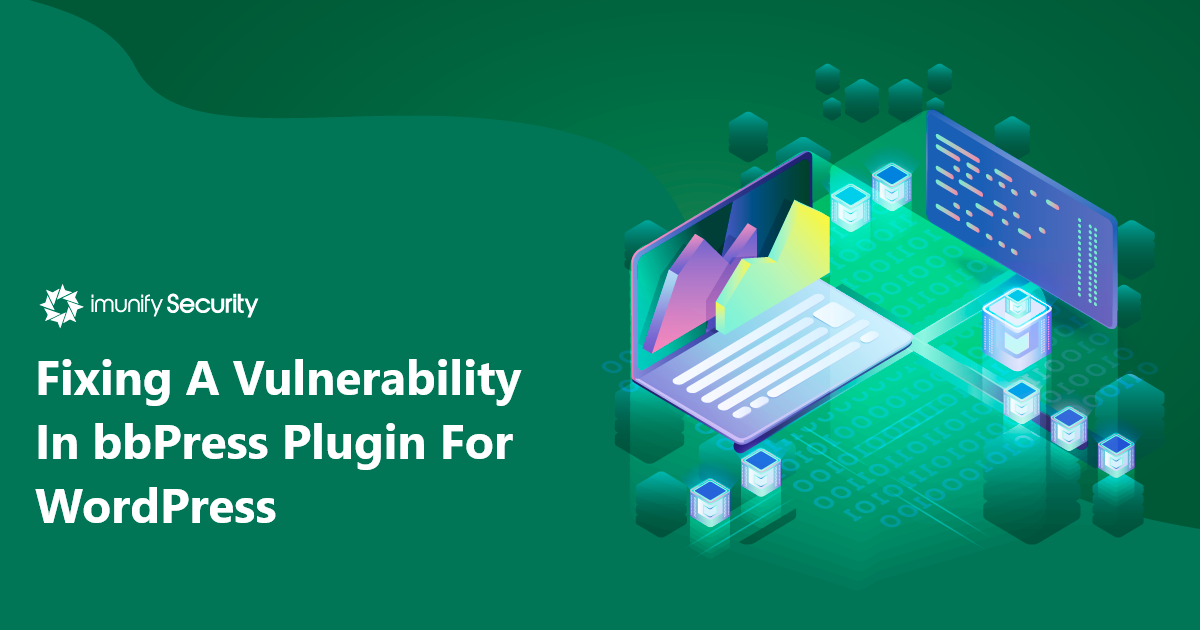 bbPress, a popular WordPress plugin, was recently found to contain a serious vulnerability.
How should bbPress users address it? The best way is to update the plugin and install the latest version. But if they can't or don't do this, Imunify has them covered. Read below to find out how. Additionally, check our WordPress Security Ultimate Guide for 2021 to learn more about WordPress Security.