Jun 12, 2020 10:01:40 PM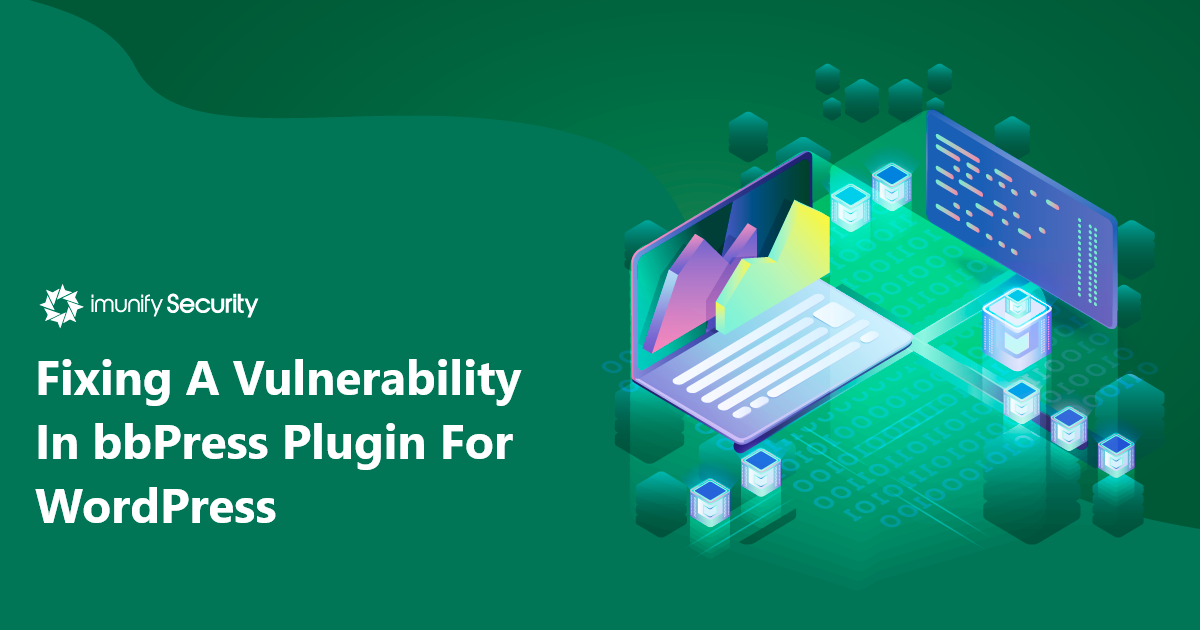 bbPress, a popular WordPress plugin, was recently found to contain a serious vulnerability.
How should bbPress users address it? The best way is to update the plugin and install the latest version. But if they can't or don't do this, Imunify has them covered. Read below to find out how.