Jun 22, 2021 3:00:00 PM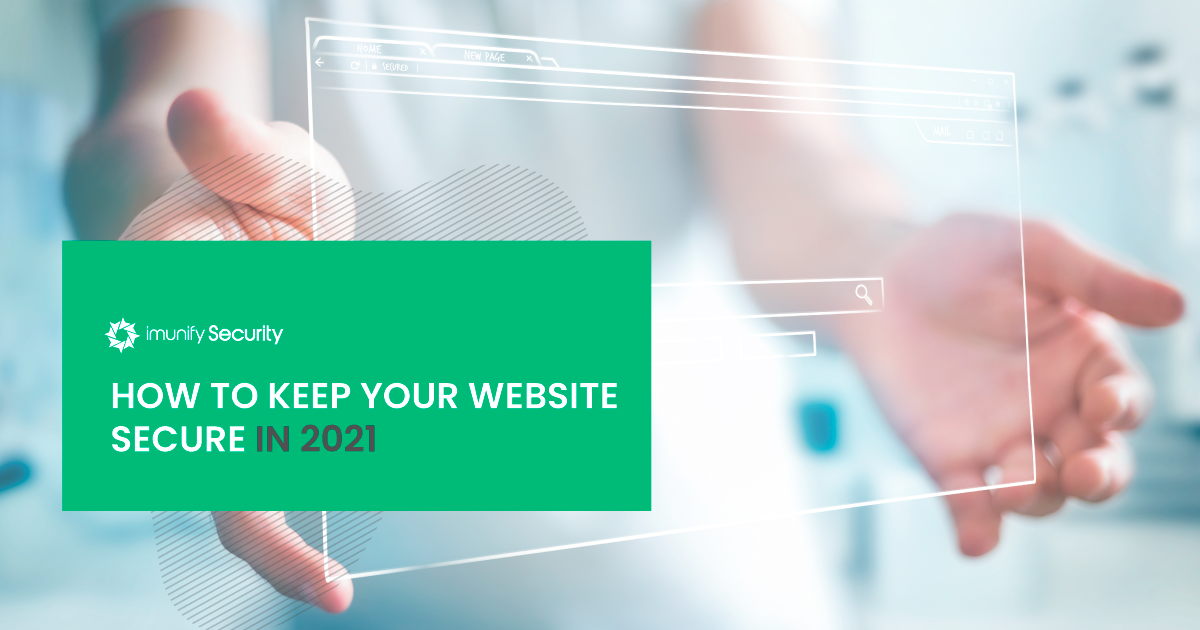 During the pandemic lockdowns, many businesses went from office work to an at-home workforce. Studies show that a huge uptick in cyber-attacks started in 2020 after pandemic lockdowns, which means that more attackers were scanning and searching for exploits on web servers. A web server with poor security controls, outdated software, misconfigurations, and overall lack of administration could be subject to numerous cyber-attacks and exploits.
Jun 18, 2021 3:00:00 PM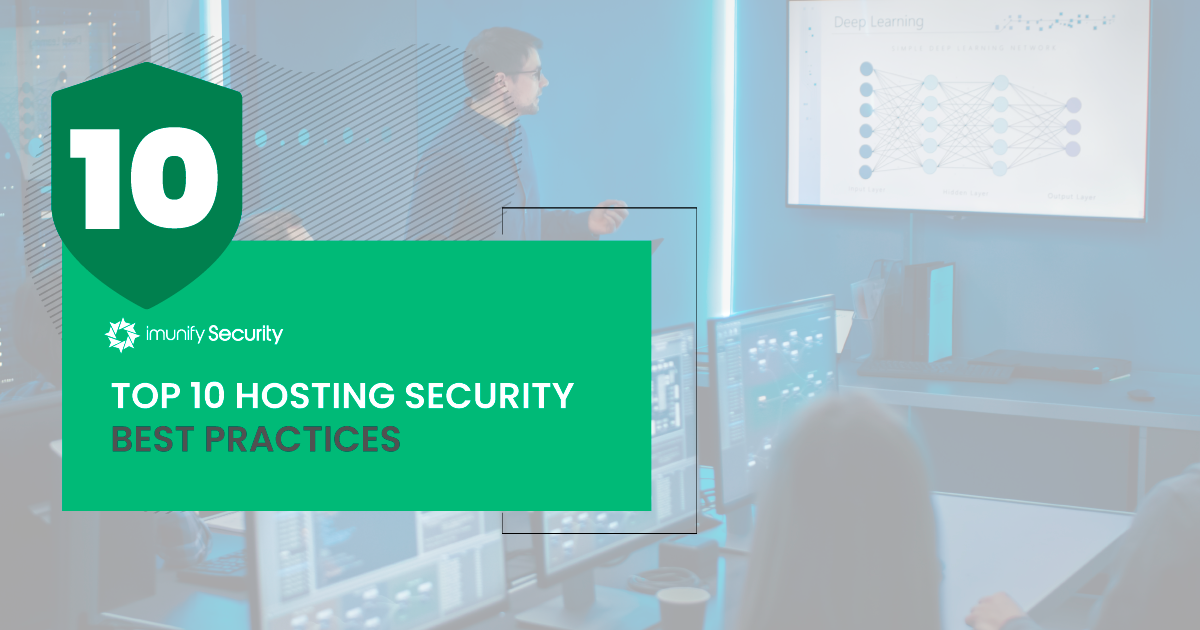 The internet contains over 1.7 billion websites, and every one of them is hosted by at least one web server. A web server can host hundreds of sites on one physical machine, but depending on the way it's hosted, just one hacked website can be the downfall for all sites on the server. Security for web hosters is more important than ever as more customers depend on your cybersecurity best practices and monitoring to find ongoing attacks. Web servers usually host several business sites, which store customer data, so they are common targets for attackers. So, we've put together a list of hosting security best practices and tips essential for web hosting security. This articles covers the following hosting security topics:


May 28, 2021 3:00:00 PM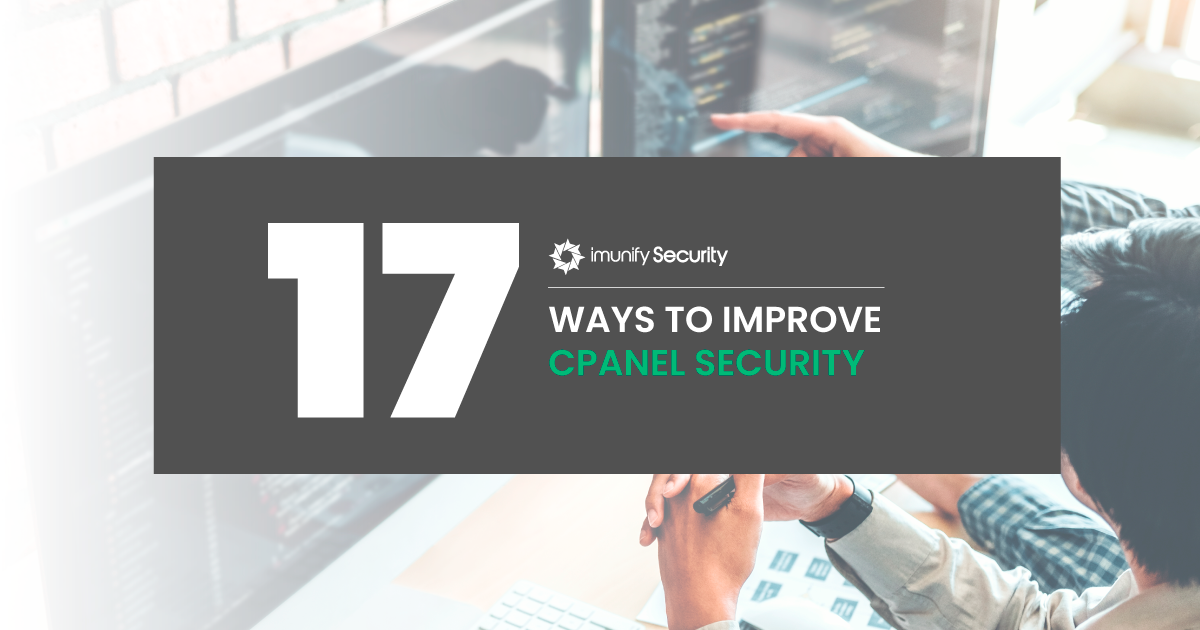 The introduction of cPanel in 1996 simplified Linux hosting management, and almost 30 years later it's still a favorite for website owners and hosters alike. The changes in the Linux operating system, additional distributions, new attack vectors, and discovered vulnerabilities force cPanel developers to release security patches frequently. The cPanel software has gone through several version updates, and each change increases complexity. The added complexity makes it more likely for hackers to find vulnerabilities, but your business can reduce risks by following these best practices to avoid becoming a victim of an exploit. The article goes over tips and tricks on how to keep your cPanel account protected.