May 26, 2020 7:24:00 PM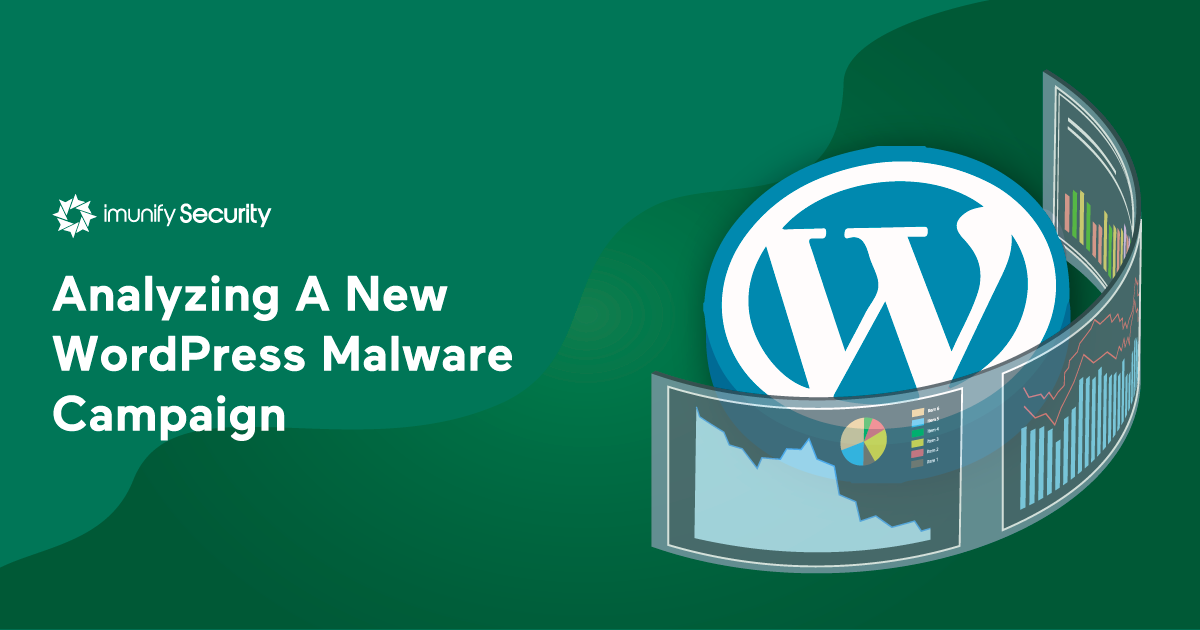 Web sites running WordPress are like catnip for hackers. Among the millions of WordPress users are many with weak login credentials, which are exploited to launch malware campaigns.
Many such campaigns have been launched recently, and we at Imunify360 have discovered another one. We first detected it on 13 April, and since then we've seen it blocked by Imunify over 300,000 times. In the past month, this campaign has compromised thousands of unprotected WordPress-based web sites.
Let's analyze this new WordPress malware campaign to see what makes it dangerous to web sites running WordPress. Additionally, check our WordPress Security Ultimate Guide for 2021 to learn more about WordPress Security.
May 13, 2020 2:05:26 PM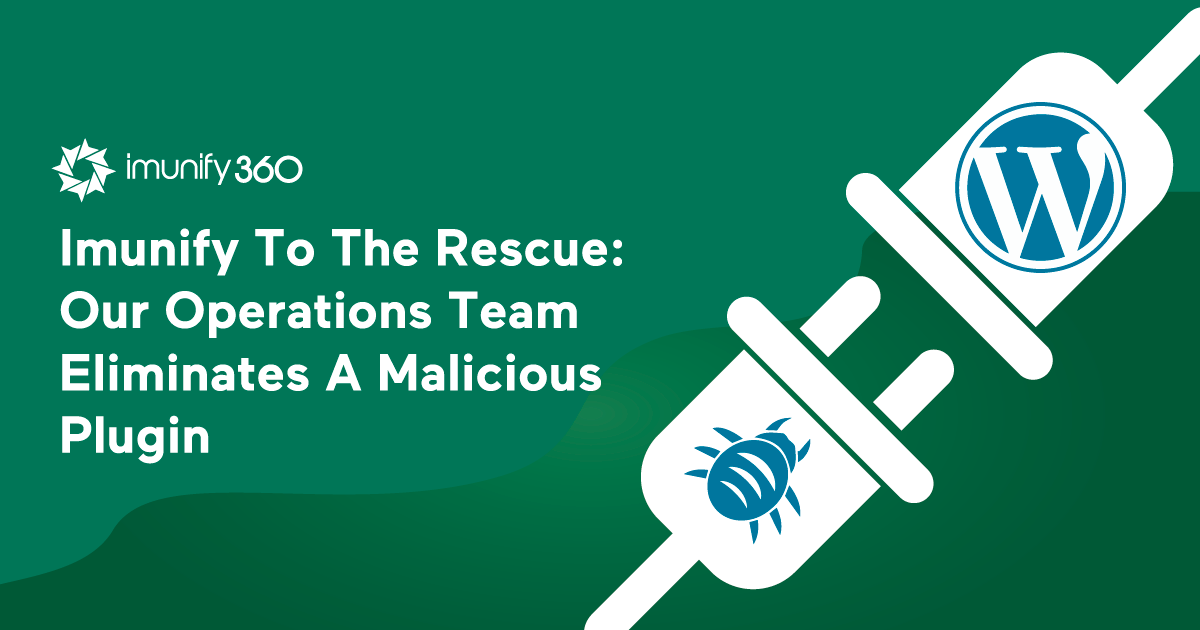 Last week the Imunify360 Operations Team spotted some malware embedded in a WordPress plugin. On Thursday, they reported it to the WordPress Plugin Review Team, who closed that plugin the very next day.
We'd like to share with you what our Operations Team saw, so you know more about how malicious plugins work, and how you can avoid them. Additionally, read our website hosting security article and learn how to keep your website secure in 2021.
prev